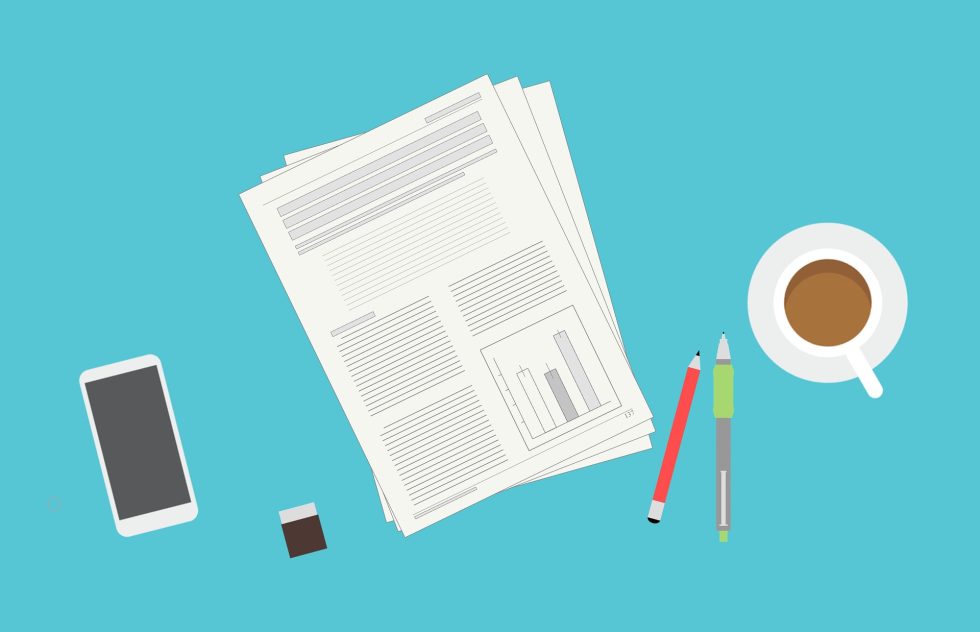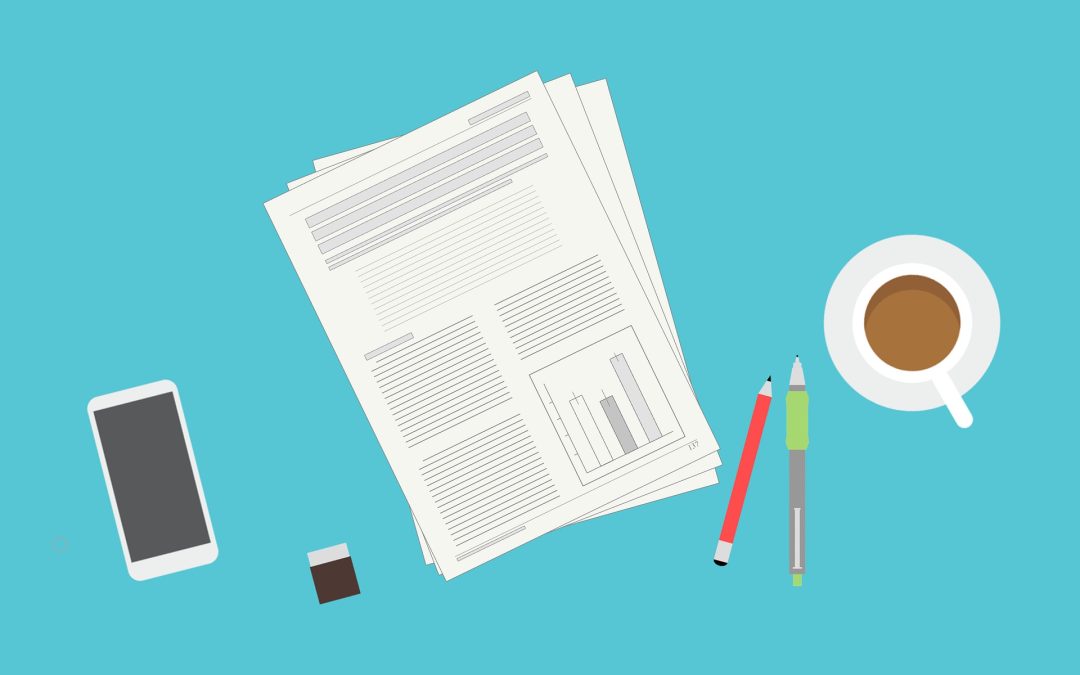 Data-driven marketing, strategy, and social media; more than just buzzwords in thought leader Twitter threads. Strategy driven by accurate and actionable data analysis can help marketers, strategists, organizations, and individuals highlight opportunities for stronger...
read more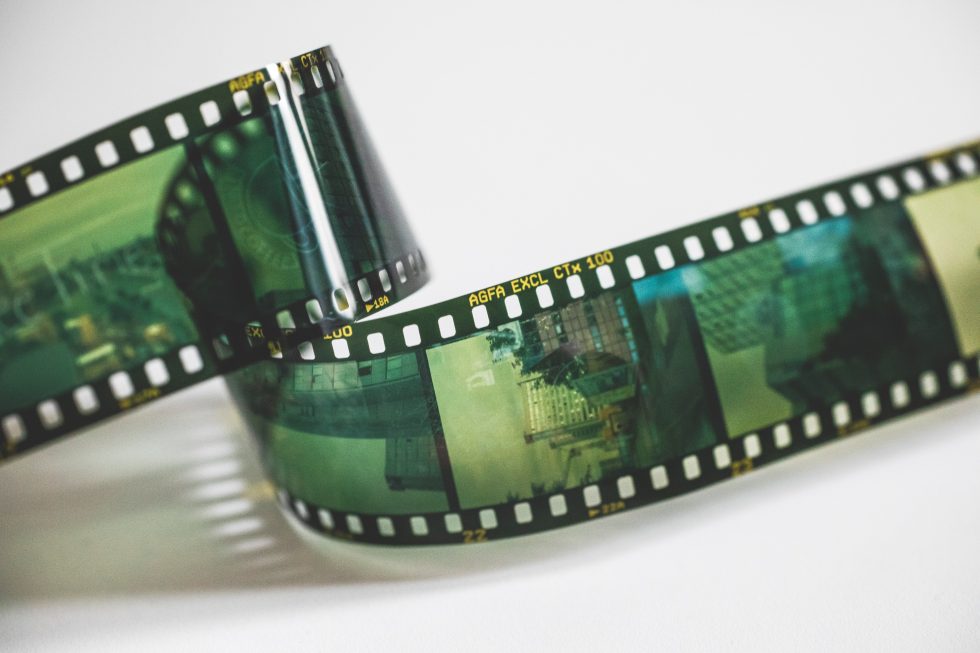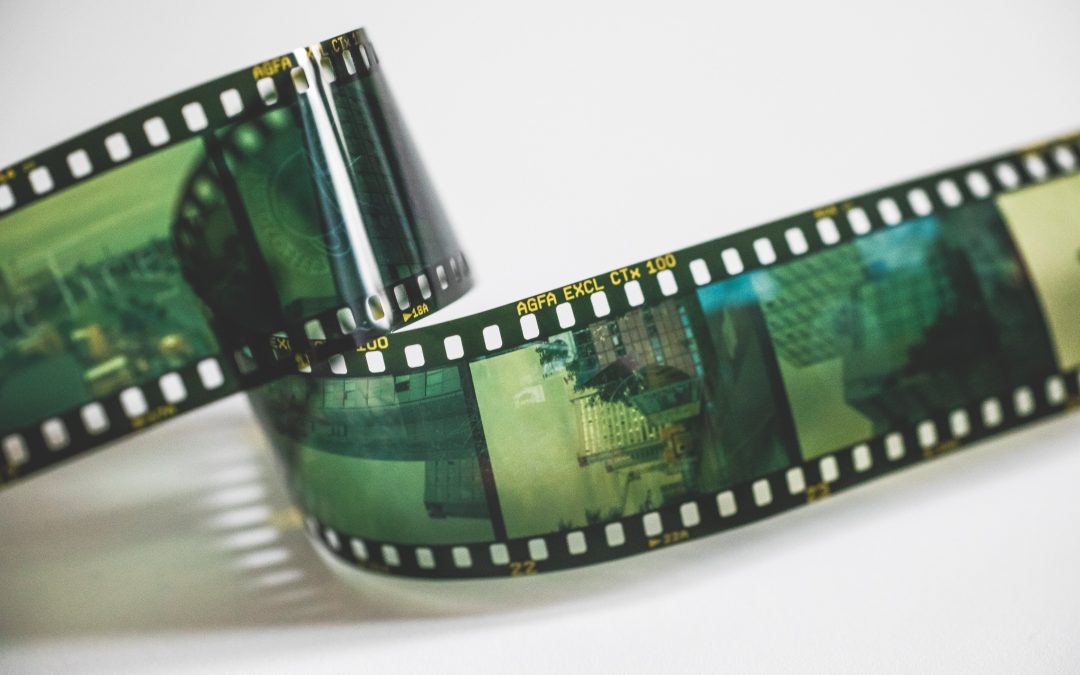 While originally criticized for being a "TikTok copycat," Instagram Reels have since gained positive responses from influencers, brands and users. After incorporating them into our own Instagram feed, we can 100% support the hype. Instagram Reels are here to stay and...
read more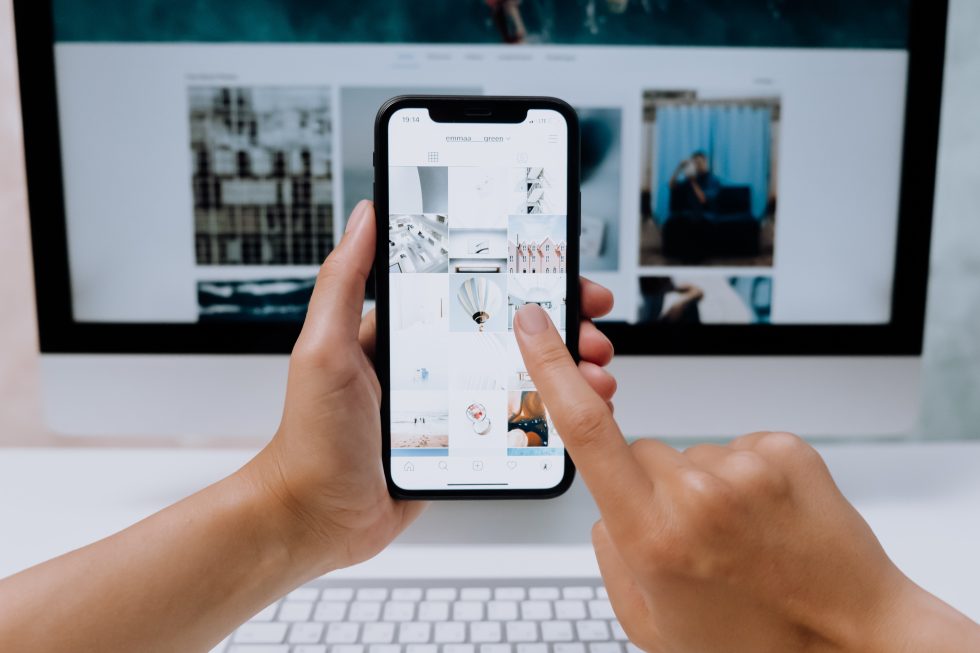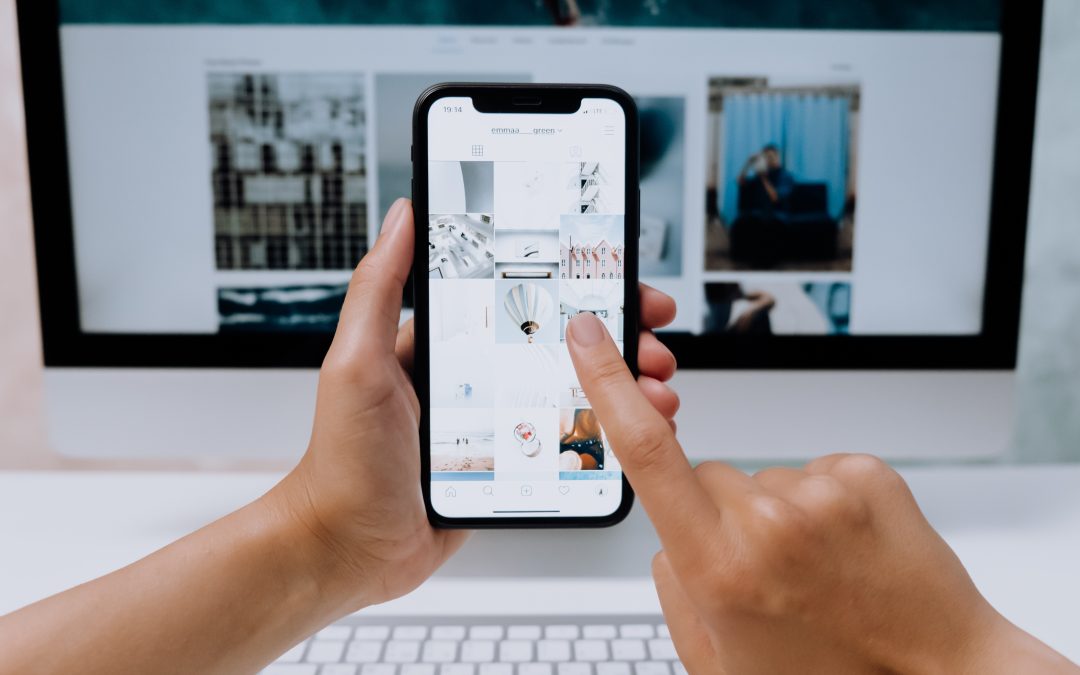 Image Source: Pexels Social media has become the preferred way for businesses to promote their products and services, engage with customers, and gain new clients. After all, the reach of social media platforms is huge! Facebook alone had 2.9 billion active users as of...
read more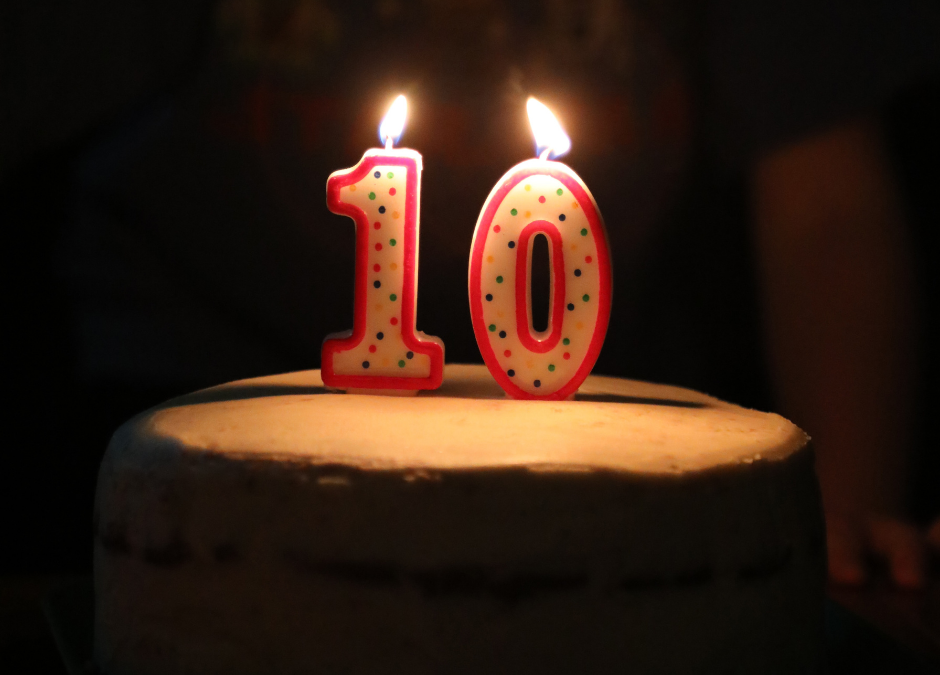 Photo Credit: Unsplash It's hard to believe 10 years have gone by! Time has flown by since NISM was formed to create the first-ever social media certification program whose curriculum set industry standards. Join us as we reflect on the first 10 years of NISM, its...
read more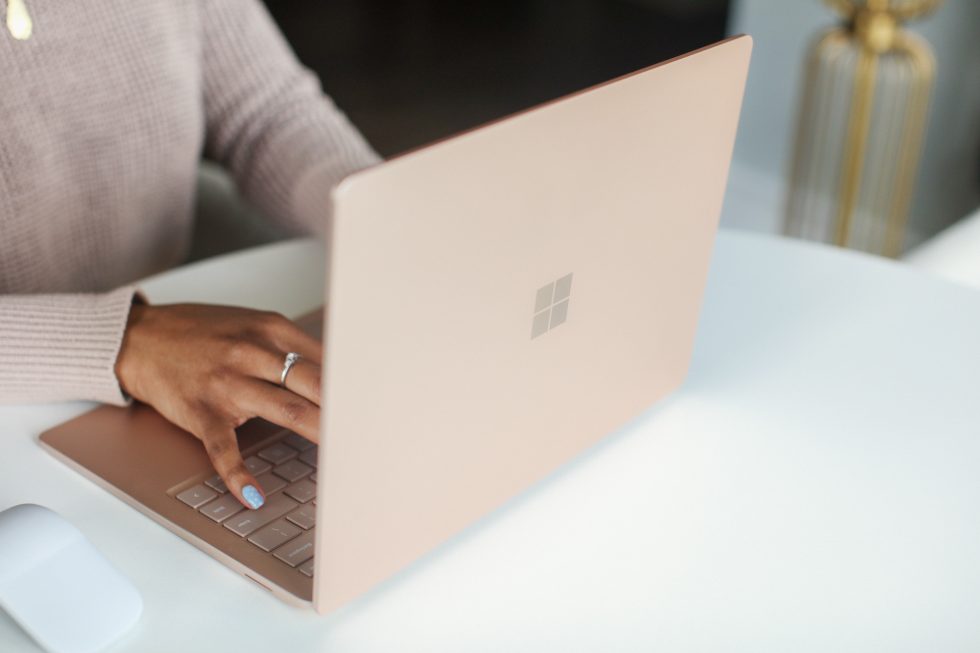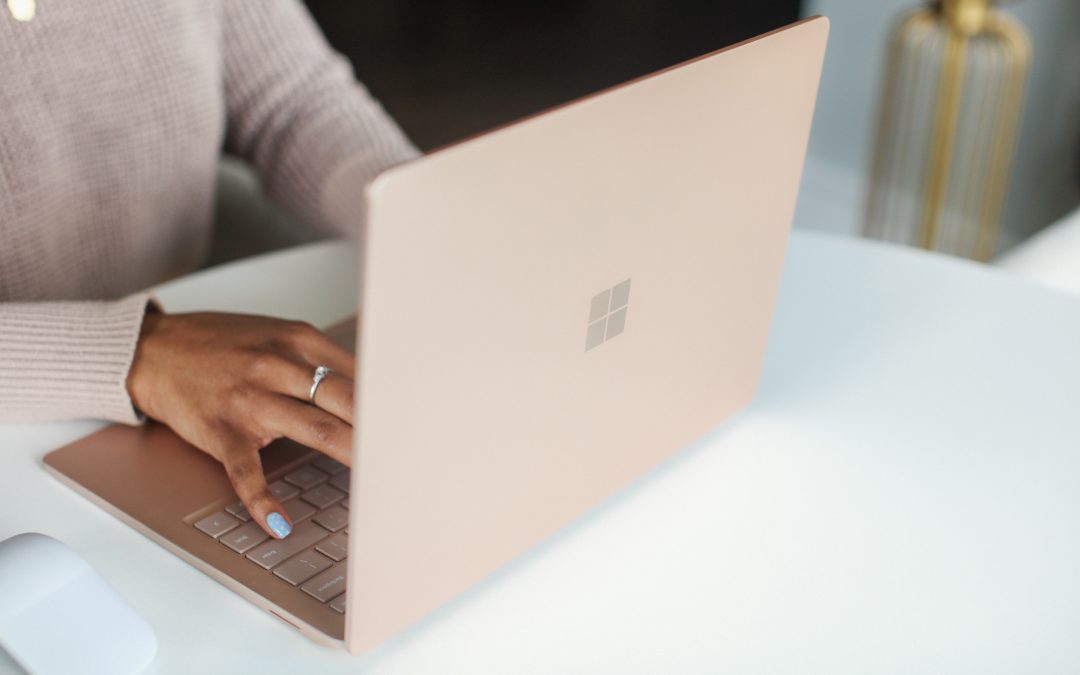 Image source: Unsplash Social media platforms change, but how we work to build relationships with customers and potential customers hinges on understanding a broad range of marketing principles that are tried and true. This list includes 10 websites that can be...
read more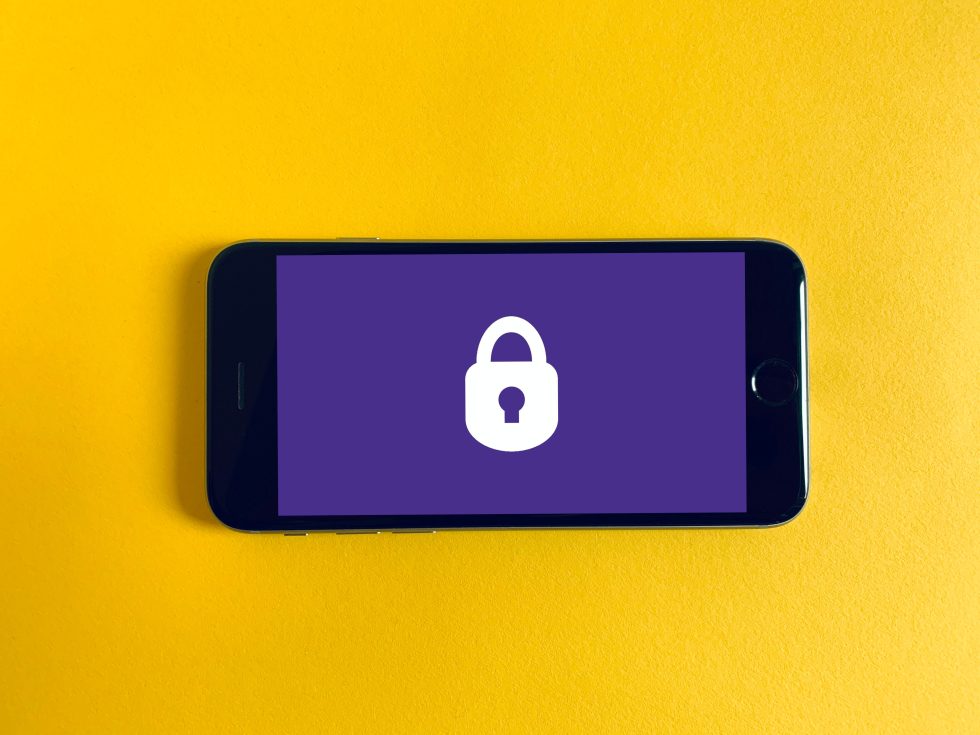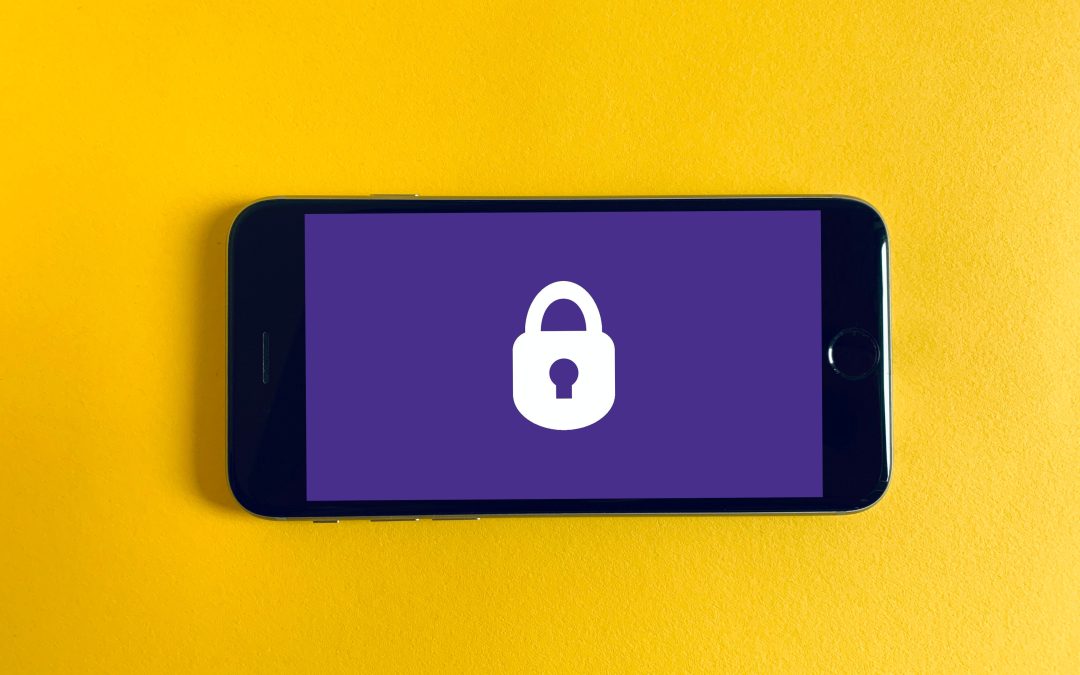 Image Source: Unsplash Social media provides excellent platforms for many of us to promote products and services and reach a much bigger, greater market around the world! Plus, we're human and we are social creatures by nature (yes, even introverts crave people...
read more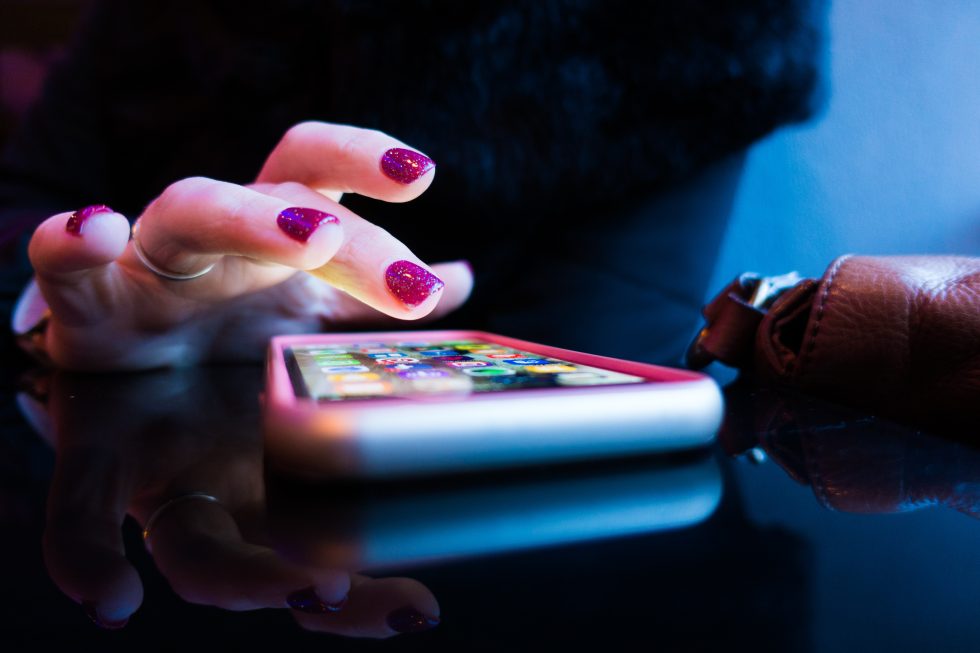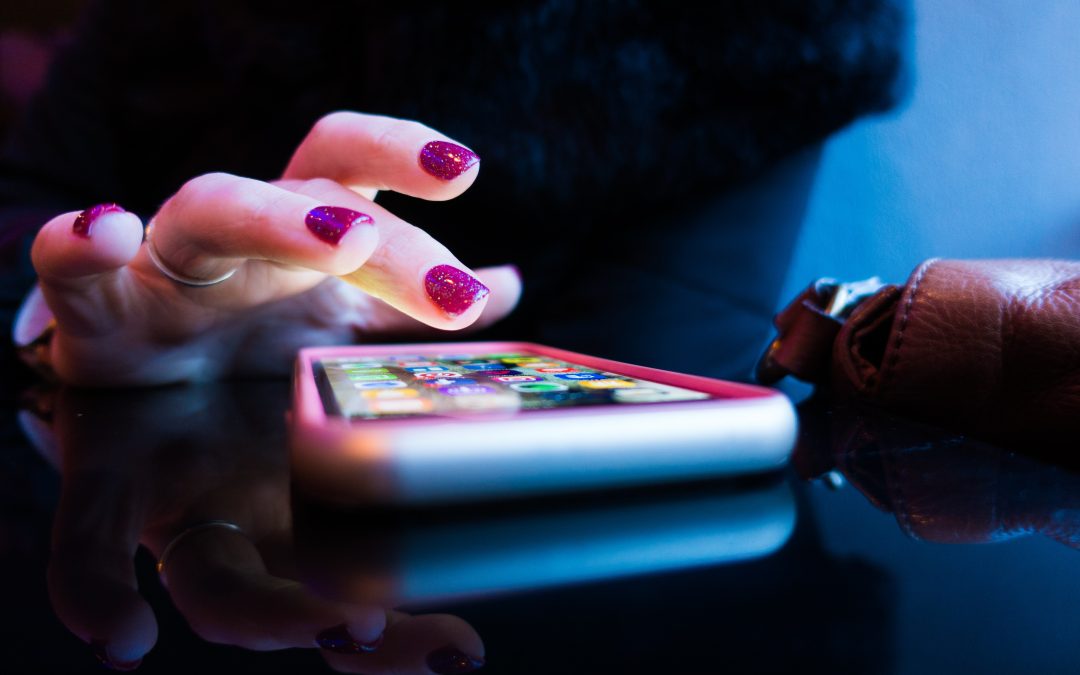 Image Source: Unsplash Building your brand on social media is an essential step for marketing your business. However, it's important to do so with care. While it's great to have fun with your brand personality and show off your brand in a positive light, it's easy to...
read more