Just last year, a majority of Americans said they never listened to podcasts. However, by the start of 2019, two-thirds of Americans listen to podcasts at least once in a while, including 23% who do so a few times a week. So why the sudden jump in popularity? It goes without saying that oral storytelling has stood the test of time since the beginning of time because of its ability to captivate audiences. Now, podcasts provide bite-sized amounts of storytelling right at our fingertips. And with thousands of podcasts to choose from, there's truly a topic for everyone. As a social media marketer, this applies to you as well! Here are six great podcasts that can help keep your skills up-to-date during your next morning commute, workout, or summer vacation drive.
Hosted by Jay Baer and Adam Brown, this podcast recently was named the best podcast at the Content Marketing Awards. They share inside looks and secrets from leaders in the social media industry and often feature high-brow guest speakers working at companies such as Ford, Dell, IBM, and ESPN.
Savvy Social Podcast
Every week, Andréa Jones shares a short-and-sweet podcast covering a social media marketing tactic. She features plenty of guest speakers and aims to help "budding entrepreneurs who want to understand the "how" and "why" of social media marketing.
Casual Fridays Podcast
This interview-style podcast is hosted by Tyler Anderson, the CEO of the Casual Fridays agency. It gives you an inside look on what's working today in digital and social media marketing with actionable strategies and tactics that you can implement for your business.
Social Zoom Factor Podcast
Geared towards business leaders, social media guru Pam Moore discusses different ways businesses can improve their in-house social content. Her real-life experience shines through in these conversational and quick lessons.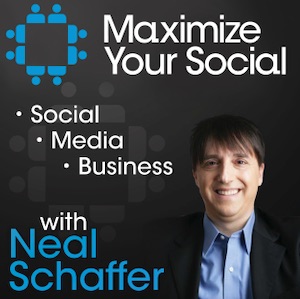 Starting in 2013, Neal Schaffer uses his podcast to discuss different ways small and large businesses can use social media to improve all aspects of their businesses. Best of all, all of his podcasts are transcribed into blog posts on his website so if you forget your headphones at home, you can give it a read instead!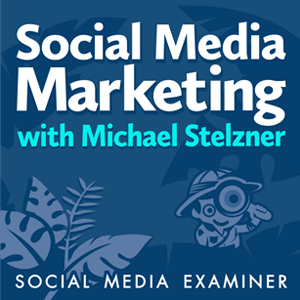 This podcast ranked a top-10 marketing podcast for the last six years, is hosted by Mike Selzner — the founder and editor-in-chief at Social Media Examiner, one of the biggest social media blogs online. Discover how successful businesses employ social media with helpful tips and tricks.
Do you have any favorite podcasts? If so, share them in the comments below. Happy listening!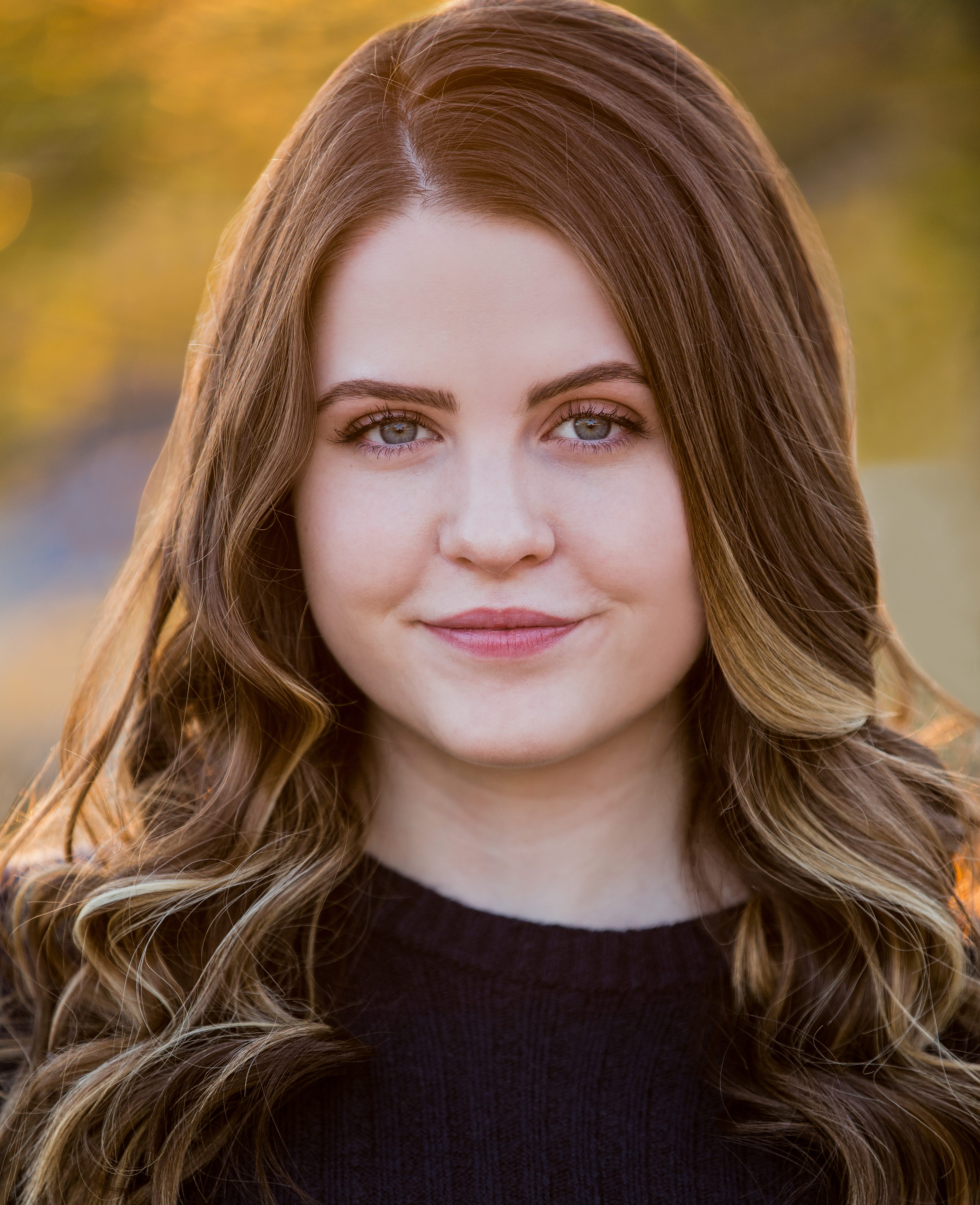 Author: Celeste Russell   
Hailing from Las Vegas, Nevada, Celeste soon will be completing her Acting & Communication for the Arts B.A. at Saint Mary's University of Minnesota. Her passions have always included effective communication both on and off the stage. She is delighted to be working as the social media intern for NISM this summer and hopes the skills she acquires will help her in her upcoming job search when she graduates in May of 2020.
Feel free to connect with Celeste on LinkedIn.