The NISM SMS professionals serve as ambassadors for our certification program. Not only are they knowledgeable about our curriculum, but they also share our passion for social media. Best of all, their stories help shape our organization and the work that we do here.
In our "Meet & Greet" series, you can get to know more about our SMS community, learn more about these professionals who share your passion for social media and connect with them for collaboration and networking. Have other questions? Ask them below.
And with that, we'd like to introduce you to Marissa Shaffer and her story.
Hi Marissa, tell us a little about yourself and the work you do.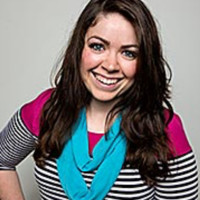 I am originally from the southwest suburbs of Chicago (Go Bears!) and then moved to a farm with my family in southern Iowa when I was 12. (Talk about culture shock!). We actually went from true suburban life to raising cattle, but I am so thankful we did. I learned what physical hard work was and the blessing of having food on the table that came from your backyard (a pasture next to the house). Who knew that my changed life and agricultural knowledge would later benefit my career many times. I have two siblings, an older brother (moved back to Chicago) and a younger sister (in Kansas City).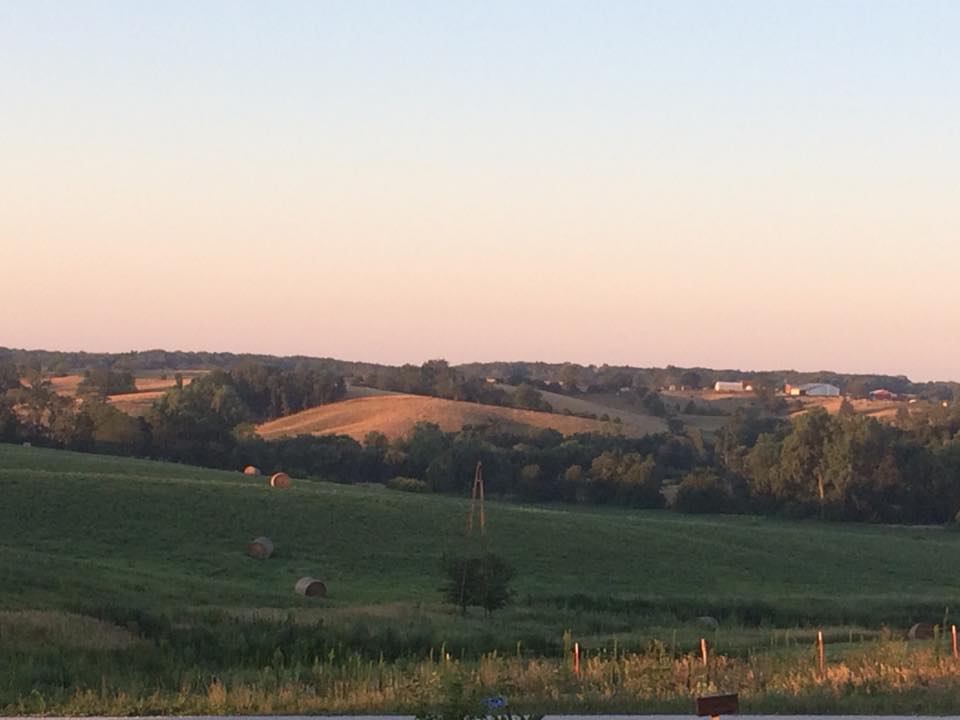 I earned my BA in graphic design with minors in marketing and general business at Grand View University in Des Moines, I0wa, in 2014. I was a thrower on the women's track and field team all four years of my collegiate career. Art and design has always been a passion of mine, but marketing came later when I was in college. I wanted to have a reason behind my work and to be an informed designer. After I graduated, I worked as a retail supervisor until I landed a job as a graphic designer for a large printing company/design agency in Des Moines. I worked there for a couple years, got married, and then my husband and I moved north to Faribault, Minnesota, for his job. Moving to a new state was a tough time for us as newlyweds.
After a year or so, I found a job with The Creative Group as a marketing communications specialist with Edney Distributing Co., a wholesale distributor of agriculture, lawn care, and light industrial equipment. I am a mom with a beautiful daughter who is going to be 2 in December. My journey was definitely not a straight one to get to this point. I had to work really hard and learn a lot along the way while being a parent. My current job is awesome. I get to do everything I have always wanted to do. My role in the company is multifaceted since it is small (about 20-25 people). I am mostly marketing, advertising, and design, but I also help with pricing, trade show preparation, website maintenance, communications, and social media. I enjoy all of the projects that I get to be a part of, big or small.  
Once I started taking the NSIM prep course, I took over the company's social media accounts and manage them daily. My design skills definitely help when I want to create something special or branded posts for the company pages. I am still learning new skills and tools and I will never stop. I am part of the American Institute of Graphic Arts (AIGA) – Minnesota chapter and Twin Cities Collective for Bloggers and Creatives. I feel crazy about this, but I am going back to school (coding school) for full-stack web development, part time with Lambda School this fall. I do have some experience with HTML and CSS but I really want to be able to build a fully functioning website and web applications.
It sounds as if you have really experienced a wide array of work. Looking at where you are now, how did you get interested in that line of work?
When I started working for Edney Distributing, there was a need for me to be involved more in their social media. With my marketing and design expertise, it made sense for me in my role to play a bigger part in that. It was natural to me but I wanted to hone those skills with NISM first. I have used social media a lot in my personal life but never really used it for business. I was at least familiar with how the popular platforms worked.
Of those popular social  platforms, which one is your favorite and why?
Twitter has become my favorite. Facebook used to be my first choice, but Twitter has really grown on me — especially being in the agricultural and equipment industry. The ag audience has some of the best humor on there and with the way tags work in Twitter, it is easy to keep up to date on that industry. Some of our best business partners are active on Twitter and it has made a difference in our impressions and engagement when we tag them in our posts.
Why was it important for you to seek certification as a social media strategist?
It was important for me to seek certification as a social media strategist because I wanted more credibility and confidence in my work. I know that my college gave me a lot of tools and tactics for marketing and design, but it did not really prepare me for social media strategy and tactics. I did not know at the time that I would need to have social media strategy as a skill at a high level. I needed to learn more about the field so that I could be an expert and consult with my company on how to have a social media and marketing strategy that fits their company goals. NISM gave me a stronger foundation to work upon.
We're so glad your certification has helped you. Did you go through a prep course or complete the self-study program? What did you like most about that? What surprised you?
I went through the prep course. I liked how flexible the course was and that everything I was working on applied to my current job. I was surprised that I could work on the course during company hours most of the time and had deliverables that I could share with my executive team. As a full-time working mom, this was huge and great for my development.
That's great that the course was flexible enough for your schedule. Let's end with something about you that not everyone would know. Something unique about yourself. 
Something that is unique about me that not everyone knows is that I was a rotational shot putter on my college track team. That was my main event but I could also throw discus, javelin, hammer, and weight throw (indoor version of the hammer). I placed several times in the top 10 in my conference and have won the Iowa Games two years in a row in the 18-24-year-old class for shot put. My team also won four conference titles. I may not look like it, but am physically and mentally strong because of being a former thrower and track athlete. For fun team workouts, we did some of the "strong man" workouts. It was normal for us to flip large tractor tires and do "farmer walks" around the weight room with the heaviest kettlebells we could handle. All the hard work we put in was what made our team successful in track meets. Even though we were an NAIA school, we could compete with NCAA Division II and Division I athletes. I had several teammates that were in Drake Relays and won or placed in the top three of their event. With track and field, it doesn't matter what school you go to. If you are good at your event and you work hard, you can compete with anyone. I learned from my throws coach that attitude and effort are the only two things you need to get through anything and achieve your goals.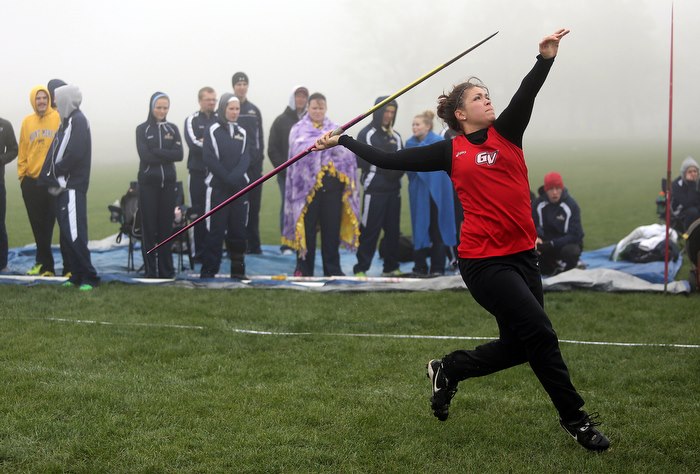 Marissa, thank you for your willingness to share your story with us. Keep up the excellent work! You can connect with Marissa online: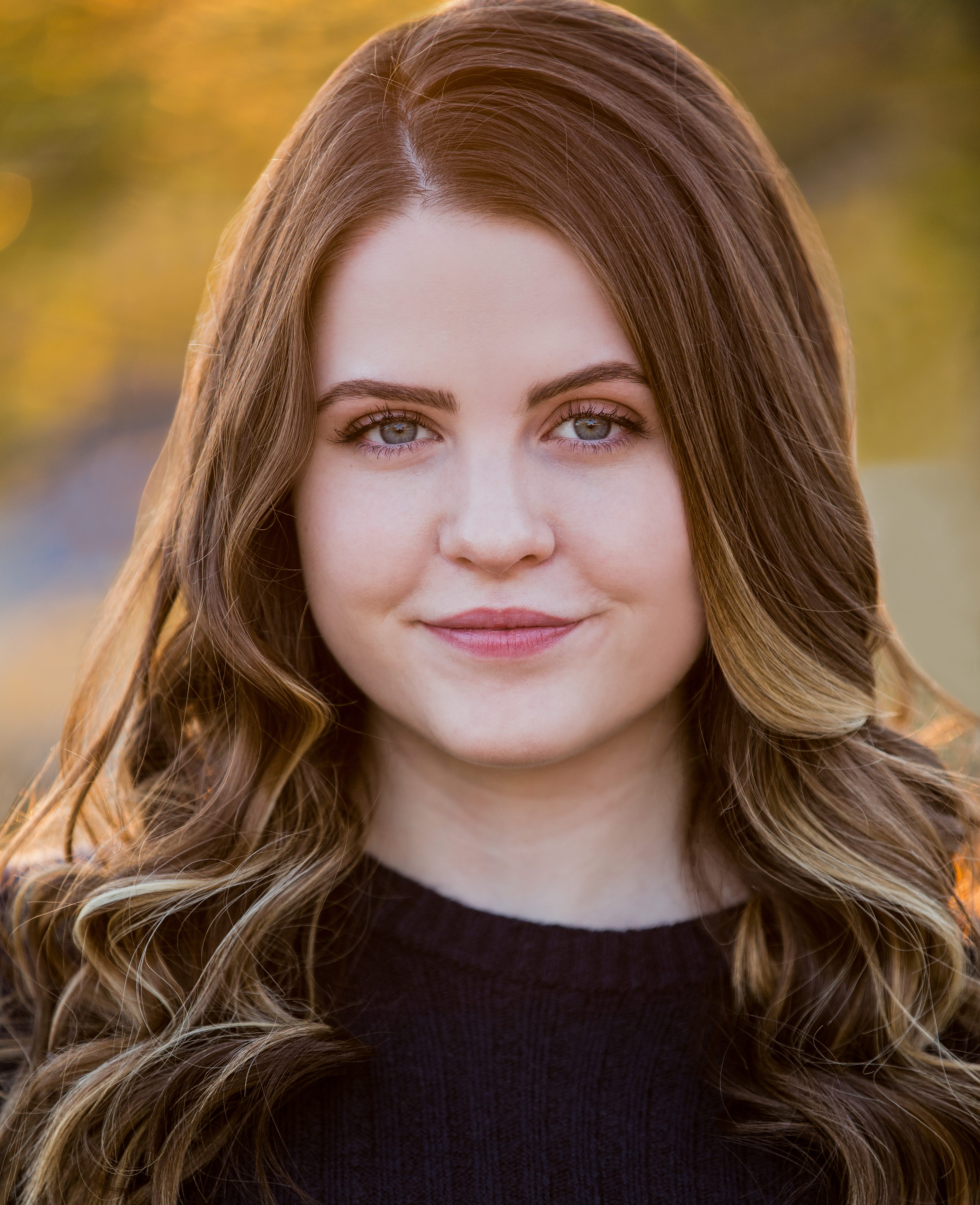 Author: Celeste Russell
Hailing from Las Vegas, Nevada, Celeste soon will be completing her Acting & Communication for the Arts B.A. at Saint Mary's University of Minnesota. Her passions have always included effective communication both on and off the stage. She is delighted to be working as the social media intern for NISM this summer and hopes the skills she acquires will help her in her upcoming job search when she graduates in May of 2020.
Feel free to connect with Celeste on LinkedIn
You may also enjoy reading: Meet and Greet: Rudy Vasquez