Our SMS professionals serve as ambassadors for our certification program here at NISM. Not only are they knowledgeable about our curriculum, but they also share our passion for social media. Best of all, their stories help shape our organization and the work that we do here.
We are bringing back our series "Meet and Greet," which introduces you to one of our SMS professionals and shares their story. It is our hope that by sharing these stories, not only will you learn more about others who share your passion for being an SMS professional, but that you also will want to connect with them further. We encourage you to "meet" this featured individual by reaching out to them through your favorite social media platform or comment at the section below this article.
And with that, we'd like to introduce you to Bryan Welsh and his story.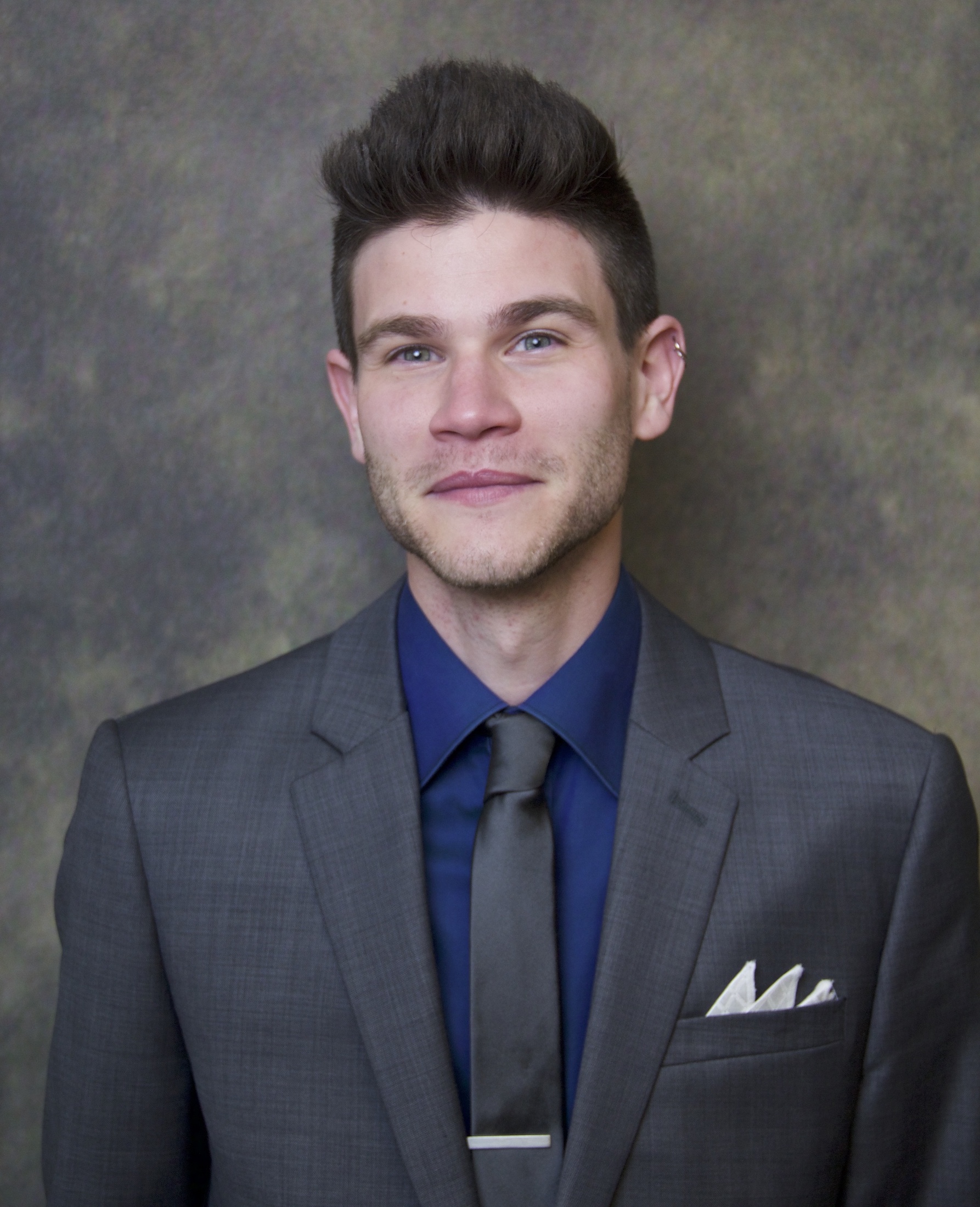 Hi, Bryan! Let's start out by having you tell us a little bit about yourself and the work you do.
I am Bryan R Welsh.  I believe that innovations in business strategy and technology, along with the growing connectivity throughout the globe, ensure that we are heard and that we can build a network, of individuals and corporations, that opens doors creating endless possibilities. I am an advocate for this type of business and technological innovation and believe that, in the words of Walt Disney, "it's kind of fun to do the impossible."
I have a Bachelor of Business Administration in International Business and Economics from Fort Hays State University and I am pursuing my Master of Science in Innovation Management and Entrepreneurship from Temple University this coming fall.  I am currently the Manager of Information Systems within the Information Services Department of a community hospital in Central New Jersey and lead a team of professionals responsible for over eighty systems/applications throughout the organization.
In what ways do you use social media?
I use social media such as LinkedIn and Facebook to network with individuals that I may not have had the opportunity to network with without the use of social platforms.  For example, these are great tools to continue conversations after industry conferences, vendor interactions, or seeking out potential employment candidates.    
Additionally, I use social media as a way to build and promote my own personal brand.  This is ultimately how I became interested in social media as a business tool.  Out of high school I started my own company, A Lifelike Story, LLC.  While many saw it as a band, I saw it as what it was, a business that required PR and marketing strategies.  Social media was the primary marketing tool for bands during that time (especially Myspace) and I spent a lot of time teaching myself the ins and outs of social media on a business level.   
What prompted you to explore certification as a social media strategist?
As I mentioned, I spent a lot of time learning social media marketing strategies and campaign management on my own.  Prior to the certification course, my experience had been limited to the few tools and techniques that I had learned through trial and error and/or from studying other companies' platforms.  Social media as a personal networking platform and social media as a business tool require different approaches and I wanted to learn more about the B2B and B2C tools.  Social media is constantly changing and developing, and no matter what industry you are in, it becomes an important part of a company's marketing strategy.  I knew that by obtaining certification as a social media strategist (SMS), I would be able to apply these tools and strategies to any industry that I chose to pursue in the future.   
You have been certified with NISM for some time now! Tell us about why your certification has been worthwhile year after year.
Connectivity throughout the globe is growing exponentially.  Social media has proven to be an invaluable tool for real-time communication and engagement for both individuals and businesses.  Having the social media strategist certification sets me apart from others who have obtained their social media knowledge from personal experience only.  I am from New Jersey, USA, and through the implementation of social campaigns, I have been able to interact with individuals from across the globe including Norway, France, Canada, and Belgium to name a few.  While my current position does not require social media usage at the same level as a social media marketer or public relations representative, the value of the SMS certification still comes through.       
That's great to hear! How do you look for CEU opportunities to maintain your certification?
When I look for CEU opportunities, I try and find content that is exciting to me while providing some type of additional value.  For example, HubSpot has a lot of courses through HubSpot Academy that covers a multitude of areas (community management, B2B marketing, social media marketing, content development, etc.). In addition, some of the courses also provide a HubSpot certification upon successful completion of the course.  Additionally, I look for CEU opportunities where I am able to interact and network with other social media strategists and/or marketers.  I feel it is important to interact and learn from others in the field.  Not only does this build new relationships and valuable resources but it helps grow my social media toolbox.
It's always a good idea to add to your toolbox! Before we go, can you tell us something about you that not everyone would know?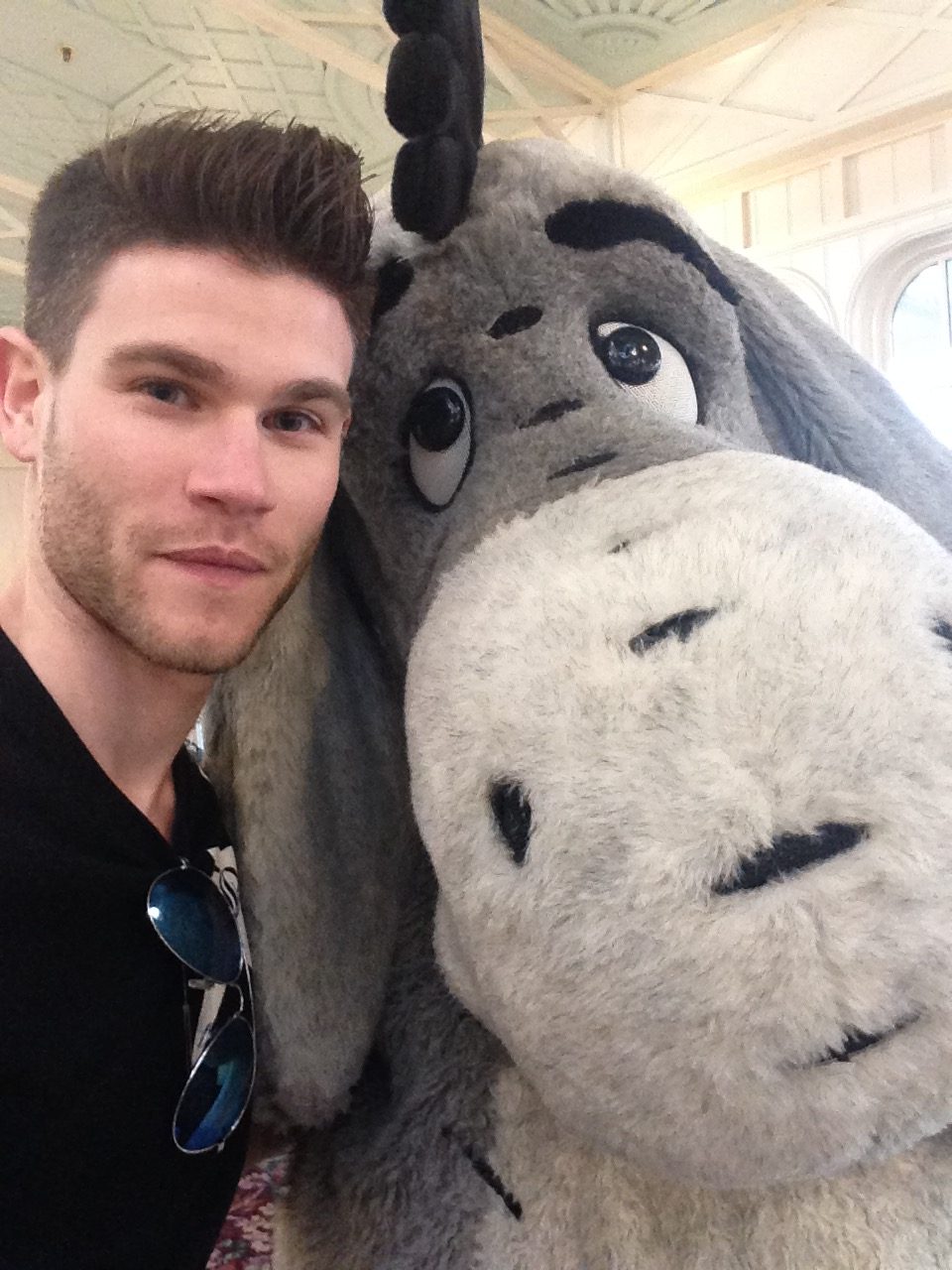 One thing that not everyone knows about me, but that I alluded to above, is that I used to be in a regionally touring band.  We globally released two EPs and a music video digitally, which provided me with the ability to interact with people from all over the globe as I had mentioned.  I am also a huge Disney fan and Walt Disney World is one of my favorite places to visit.
Bryan, thank you for your willingness to share your story with us. Keep up the excellent work! You can connect with Bryan here:
www.linkedin.com/in/bryanrwelsh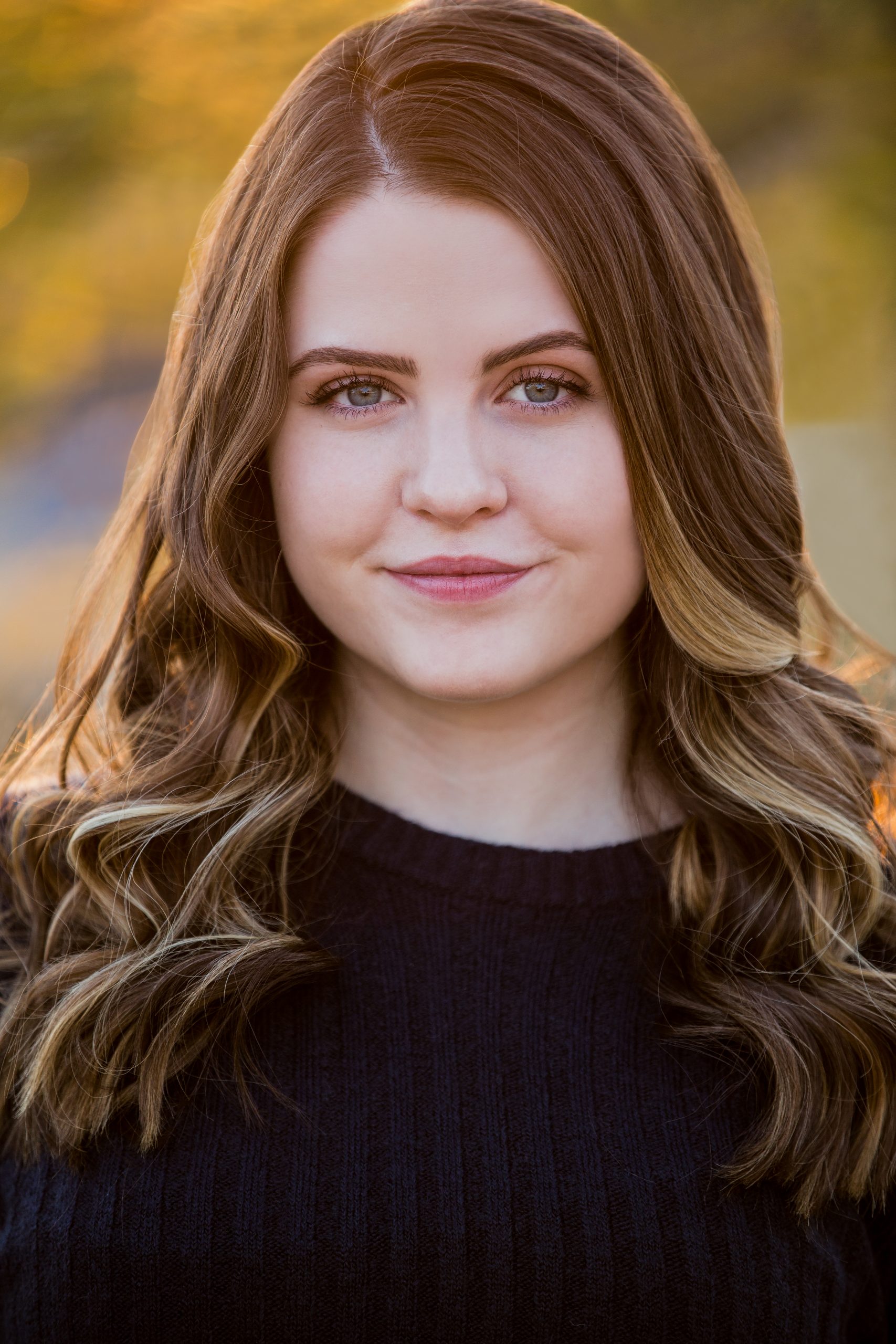 Author: Celeste Russell
Hailing from Las Vegas, Nevada, Celeste began working with NISM as a summer intern in 2019. Since then she has found a real home in the community, earned her SMS certification, and currently works as the Social Media Coordinator. Celeste graduated from Saint Mary's University of Minnesota with a B.A. in Acting & Communication for the Arts. Her passions have always included effective communication both on and off the stage and she is grateful that working with NISM allows her the opportunity to pursue her acting career simultaneously.
Feel free to connect with Celeste on LinkedIn.