We asked recently certified Social Media Strategist Patricia Diaz why, as an experienced marketer, she decided to pursue certification through NISM. Here's what she had to say!
Employees across the U.S. work under the assumption that learning is done on the job and that if there's something they need to know to do their jobs well, that information will find them. Professional associations, including the National Institute for Social Media, prove that theory wrong. Marketing–especially social media marketing–evolves at such a break-neck speed that keeping up-to-date on critical skills is paramount to career success.
But can an intensive, six-week course really be enough to teach an experienced marketer anything they don't already know?
Absolutely.
I've been in social media marketing in some form or another for the better part of nine years. Long before social media marketing was truly taken seriously as a distribution channel for content or as a way to engage a community. I recently took (and passed!) the Social Media Strategist Certification exam through NISM and can resoundingly say: I didn't know it all. The group of people who took the course alongside me ran the gamut from experienced to novice marketers, all who wanted to gain knowledge and have proof of their skills in the form of a shareable credential.
NISM's approach to social media marketing training is holistic and thorough without being redundant, or worse, patronizing. Will it take someone who knows nothing about social media marketing and turns them into a pro overnight? No, of course not. That level of knowledge and expertise comes after years of on-the-job training. But it does lay the foundation of familiarity that will prove to a future employer that the earner of the SMS certificate is knowledgeable and prepared to tackle marketing issues as they arise.
The moral of this story is: you CAN teach an old marketer new tricks, and I can't wait to join the community of Social Media Strategists.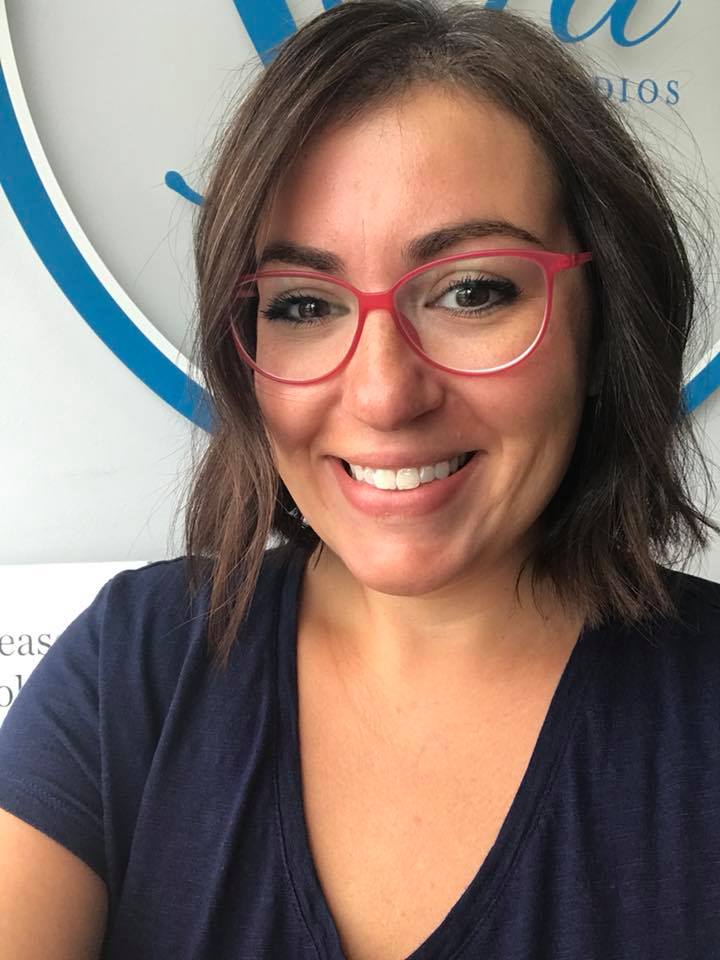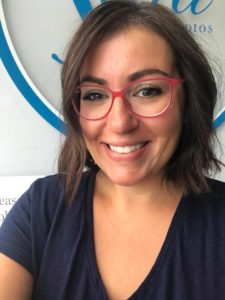 About the Author: Patricia Diaz is an experienced digital marketer, trained pastry chef, and mom of two. Patricia is currently the Senior Demand Generation Manager at Credly, a digital credentialing platform that allows users to create, issue, and share verified achievements.