Social media has helped companies improve their brand presence from the start. It's a great way to connect with your audience and humanize your business. Like other aspects about business, however, you can't just set and forget your social media strategy. Instead, you should always be looking for ways to make your strategy more effective and efficient. 
Doing so will help you improve your presence while creating a more personalized experience for your followers – and you won't have to burn out any of your employees to make it happen. 
One of the best ways to do this is by using an API or third-party software to simultaneously produce multiple messages on several platforms. 
Let's take a look at a few different ways you can optimize your social media network to engage followers, including creating an API plan for your future campaigns.
1. Collect Data
You might already have a strong grasp of who your target audience is. But, that doesn't mean you should ever stop collecting data. As your brand grows and changes, your audience will, too. Data collection will not only keep you apprised of current trends, but it will let you know exactly who your audience is and what they're looking for. 
You can utilize APIs to connect with your audience and collect data, but it's essential to prepare yourself and do what you can to prevent data loss. Some of the best ways to protect yourself include: 
Performing frequent backups;

Increasing network security;

Using cloud collaboration software.
That being said, you should make sure your audience knows their sensitive data is protected. With this transparency, your audience will feel more comfortable interacting with your brand, knowing their data is safe in your hands.
2. Know When to Post
You might have a good idea about what content you want to post. But, when should you post it? This is another area where data collection comes in handy. According to a 2022 survey that thousands of marketers filled out, they believed the best times to post on all social media platforms were from 12 pm-3 pm and 6 pm-9 pm. 
You can utilize an API to schedule posts ahead of time so they're published exactly when you want. It frees up your employees, reduces human error, and optimizes post times so you can take advantage of when your audience will be scrolling without physically having to create content at that time.
3. Be Authentic
While an API can't necessarily improve the authenticity of your content, it's worth mentioning when it comes to optimization. When you know what your audience wants, you can focus on honing your content around these desires. By doing so, your audience can walk away with an overall good impression — your brand will seem more authentic for listening to their desires.
Most of all, today's consumers want relationships with the brands they trust. Social media is a great way to build this trust. You can improve your brand's authenticity by: 
Being transparent about who you are;

Creating a positive company culture;

Focus on building trust with your audience.
Since certain social media users may automatically put their shields up against any kind of social media post from a brand, sometimes the best tactic to build authenticity is to reach out to influencers. Influencers can not only review your products and services, but they can also connect your brand to new audiences you've never reached before. In some cases, it can even increase your engagement 100-fold.
4. Create an API Diagram
Developing solid social media strategies is essential when it comes to audience engagement. One of the best ways to mine customer information, improve leads, and personalize your interactions is to create an API diagram. 
What does that look like? 
It really doesn't have to be anything more complicated than a visual flowchart. Configure the main functions of the API and build your strategy from there. Think about how you can make things as simple and transparent as possible for your audience, and how you'll handle errors immediately if they occur. 
The better prepared you are, the less likely you'll be to make a social media mistake that could cause you loyal followers. The last thing you want is for a PR issue to destroy the engagement you've built up over time. Having a solid strategy in place can serve as a cushion to protect you if something bad were to happen.
5. Reduce Human Error
Speaking of something "bad" happening, there's a fine line you have to walk when you're posting on social media for your brand. You want your company to appear as human as possible, however, you don't want to seem too human that you make mistakes frequently. If you only have one or two people managing your social media accounts, they're likely to burn out quickly, which can cause a lack of productivity and an increased risk of errors. 
If you start handing out account passwords to multiple employees and don't have a secure social media policy in place, you could be putting your platforms in danger. Utilizing optimization tools like APIs is a fantastic way to reduce human error, optimize your post times, and boost productivity in other areas of your business. 
If you know your social media strategy isn't where it needs to be, consider some of these optimization ideas to engage your followers and create meaningful, relevant, click-worthy content.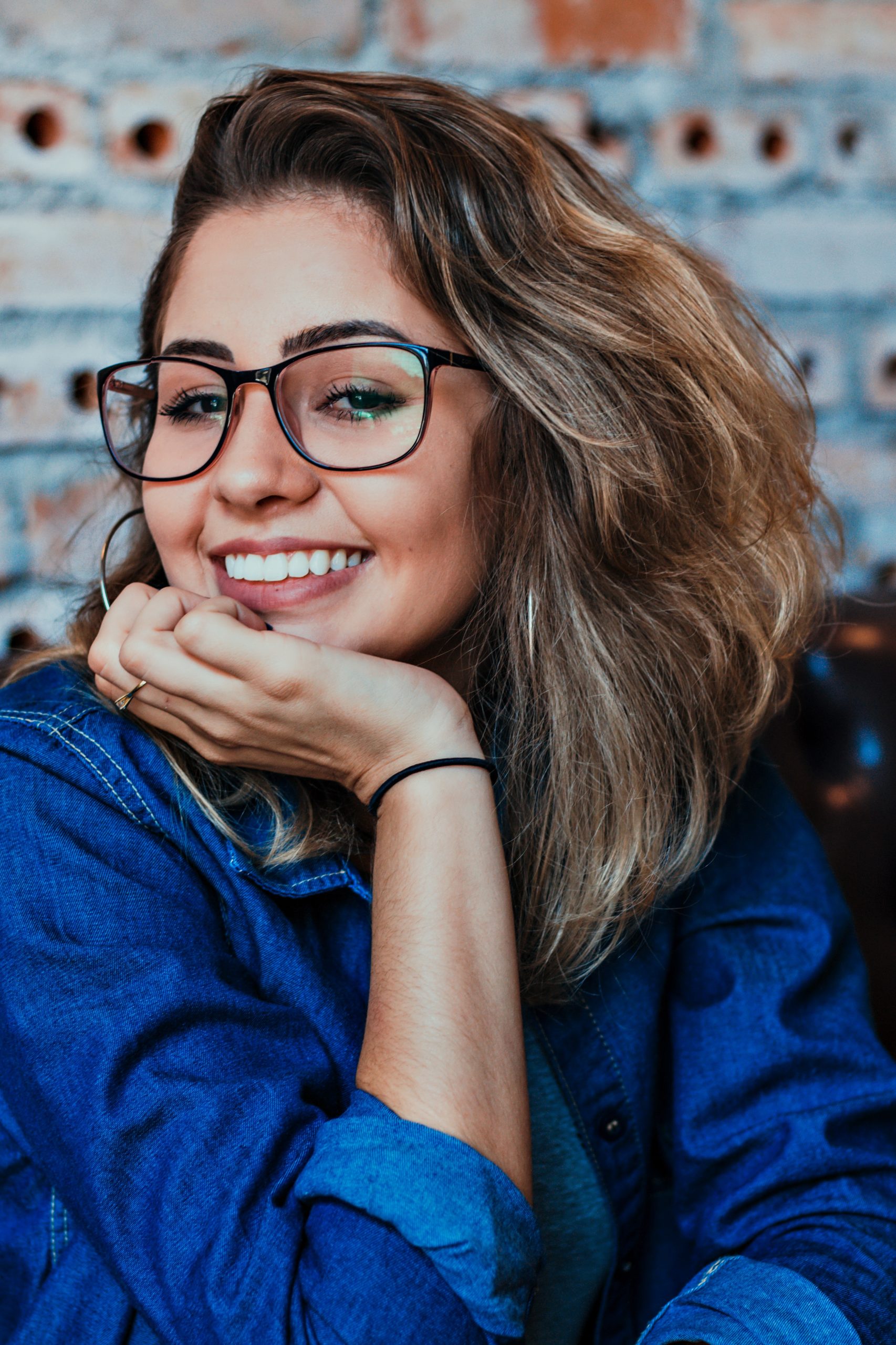 Author: Amanda Winstead
Amanda Winstead is a writer from the Portland area with a background in communications and a passion for telling stories. Along with writing she enjoys traveling, reading, working out, and going to concerts. If you want to follow her writing journey, or even just say hi you can find her on 
Twitter
.