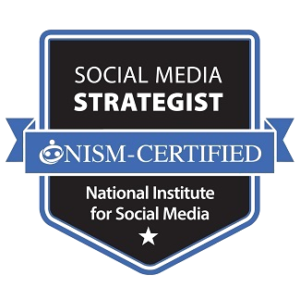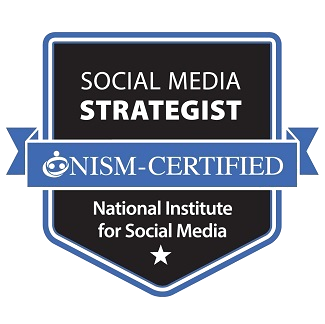 Social Media Strategist Certification Training
Course Option: A
No Longer Available
Course Option: B
START DATE: 08/26/17 – END DATE: 09/30/17 – LOCATION: Bahrain*
*Taught over 7 weeks. Saturday class sessions.
PLEASE SIGNIFY WHICH COURSE OPTION YOU ARE INTERESTED IN AT THE TIME OF APPLICATION.
HOSTED BY: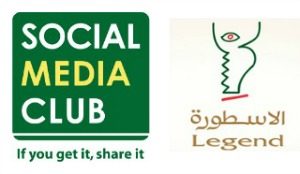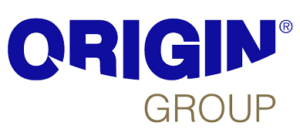 Social Media Club MENA & Origins Group
Social Media Club MENA
PO Box 38123, Manama, Kingdom of Bahrain

Register
Click here to register
Powered by

Schedule
We are bringing you two (2) unique options to complete this course.
Option A is a live, on-site class that will be run from 9:00 am – 5:00 pm (+3GMT) starting Sunday, August 13th, 2017 through Thursday, August 17th, 2017. All assignments must be fully complete before the scheduled end date. Participants will have the opportunity to take the NISM Social Media Strategist (SMS) certification practice exam on the final day of class and have 1 year to complete the full exam.  THIS OPTION IS NO LONGER AVAILABLE.
Option B is a blended live and on-line course option. You will meet with your instructor for 1 hour every Saturday from August 26th through September 30th.  This course will have additional course time held at the Origin Training Institute on Saturday's. 
Overview
Social media is becoming a indispensable component of both personal and business life. More jobs include social media tasks as part of the job description, and more people are choosing career tracks as social media strategists, who will focus on planning, implementing, managing, and reporting on social media activities. Your ability to function efficiently and effectively in the performance of your social media tasks cannot only set you apart from other social media professionals and strategists, but it can mean the difference between success and failure in achieving social media goals for your organization.
Since the social media landscape is continuously evolving at a rapid pace, a true social media strategist has to be able to apply proven best practices for planning, preparation, content creation, and interaction regardless of the social media platforms involved. This platform-agnostic approach was taken by the National Institute for Social Media (NISM). The NISM Social Media Strategist certification is designed to test knowledge and skills that apply broadly to social media, to platforms that are favored today, and will also apply to new platforms that become popular.
As with many other professions, a credential such as the NISM Social Media Strategist certification will help set you apart from your competition, whether you are seeking employment at an organization or looking for clients as a consultant. This manual is designed to provide best practices, knowledge, information, and skills to be successful in planning, implementing, managing, and reporting in social media. It will also help prepare you for the NISM Social Media Strategist certification exam.
Objectives:
In this course, you will plan, implement, manage, and report all aspects of an organization's social media strategy, and prepare for the NISM Social Media Strategist certification exam.
You will:
– Describe the value of social media in business.
– Manage culture to facilitate social media adoption.
– Analyze organizations, markets, and competitors.
– Audit social media.
– Select and validate social media goals.
– Select social media platforms.
– Address legal, licensing, privacy, and defamation risk.
– Create social media policy.
– Develop a social media marketing plan.
– Develop social media content.
– Market on major social media platforms.
– Utilize social media advertising and contests.
– Plan social media campaigns.
– Conduct yourself as a social media strategist.
– Manage the social media community.
– Manage real-time, online communications.
– Measure the impact of social media activity.
– Determine value and report social media activities.
Target Student:
Marketing professionals; individuals completing academic work in marketing or a related area; or general marketing practitioners new to social media marketing who are seeking to add a professional certification in the area of social media marketing.
Prerequisites:
Students should have a basic understanding of an end-user's experience with common social media platforms and social media terminology and functions, writing marketing content for the web including keyword usage and search engine functionality, general branding concepts and common practices, customer identification, and marketing campaign management.
You can obtain this level of skills and knowledge with an associates degree or higher in marketing or communications plus personal use of and exposure to social media sites, and/or two or more years' of business experience with social media sites. English writing & speaking is required.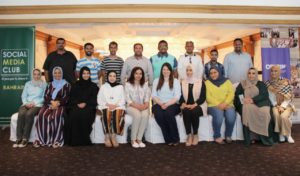 May 2017 Class – 2nd course in Bahrain

1st Course in Bahrain – 2015