Our SMS professionals serve as ambassadors for our certification program here at NISM. Not only are they knowledgeable about our curriculum, but they also share our passion for social media. Best of all, their stories help shape our organization and the work that we do here.
We are bringing back our series "Meet and Greet," which introduces you to one of our SMS professionals and shares their story. It is our hope that by sharing these stories, not only will you learn more about others who share your passion for being an SMS professional, but that you also will want to connect with them further. We encourage you to "meet" this featured individual by reaching out to them through your favorite social media platform or comment at the section below this article.
And with that, we'd like to introduce you to Karly Hall and her story.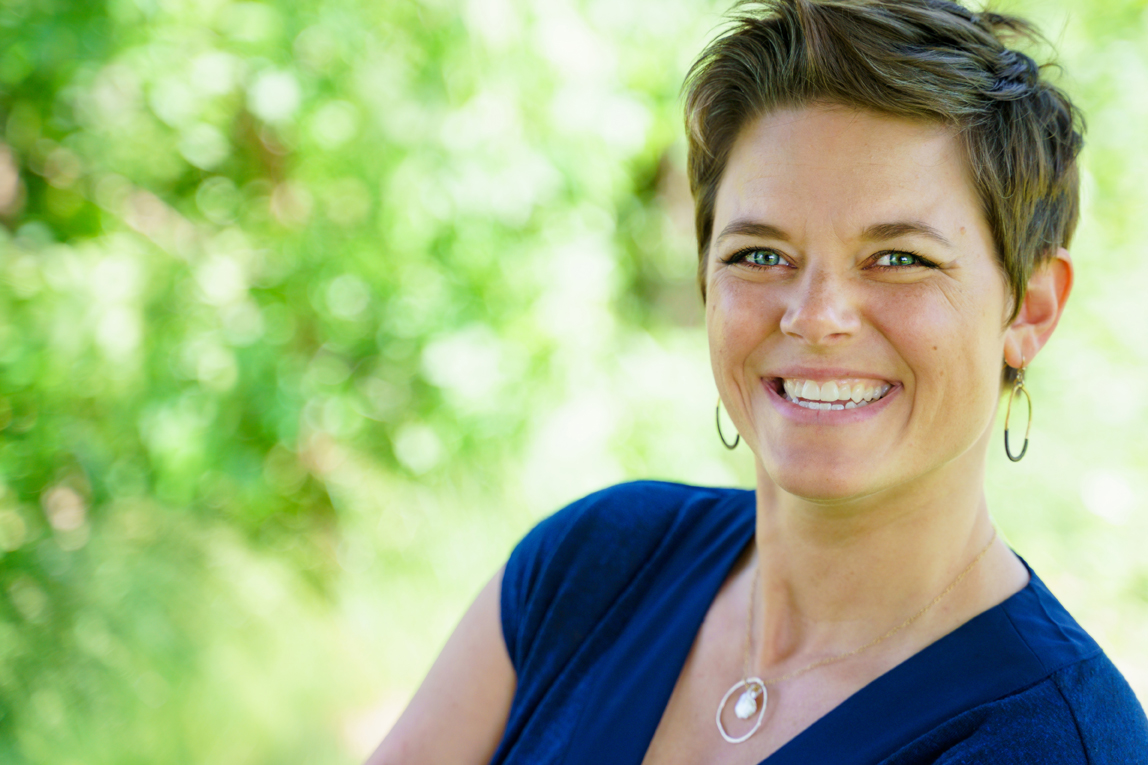 Hi, Karly! Please tell us a little about yourself and the work you do.
I'm a happily married mom of two. I recently completed my graduate degree and during that time was a full-time consultant, which consisted of leadership coaching, strategic planning, and marketing management.
That's great! How did you get started working in social media?
As a marketer, social media has always been a part of my job…and life.
If you had to choose one, what would you say is your favorite social media platform and why?
LinkedIn, because I'm not bogged down in what seems to be the neverending drama and polarization of Facebook.
I think everyone can relate to that. Why was it important for you to seek certification as a social media strategist?
Continuing education is incredibly important to me. When I was researching potential options, NISM caught my attention because it's a certification rather than just a one-and-done certificate.
That's definitely an important distinction. Did you go through a prep course or complete the self-study program? What did you like most about that?
I went through a prep course and I highly recommend it to anyone considering certification. It helped me stay on track, which ensured I would continue with the study through test completion.
How has the SMS certification helped you so far?
I have received numerous contracts because of this certification as it shows additional expertise and knowledge in an area that is only growing.
That's great to hear! Before we go, can you tell us something about you that not everyone would know?
I love almost any barbell weightlifting workout! I'm also a trained Circle Keeper and believe in the power of peaceful healing and restorative justice.
Karly, thank you for your willingness to share your story with us. Keep up the excellent work!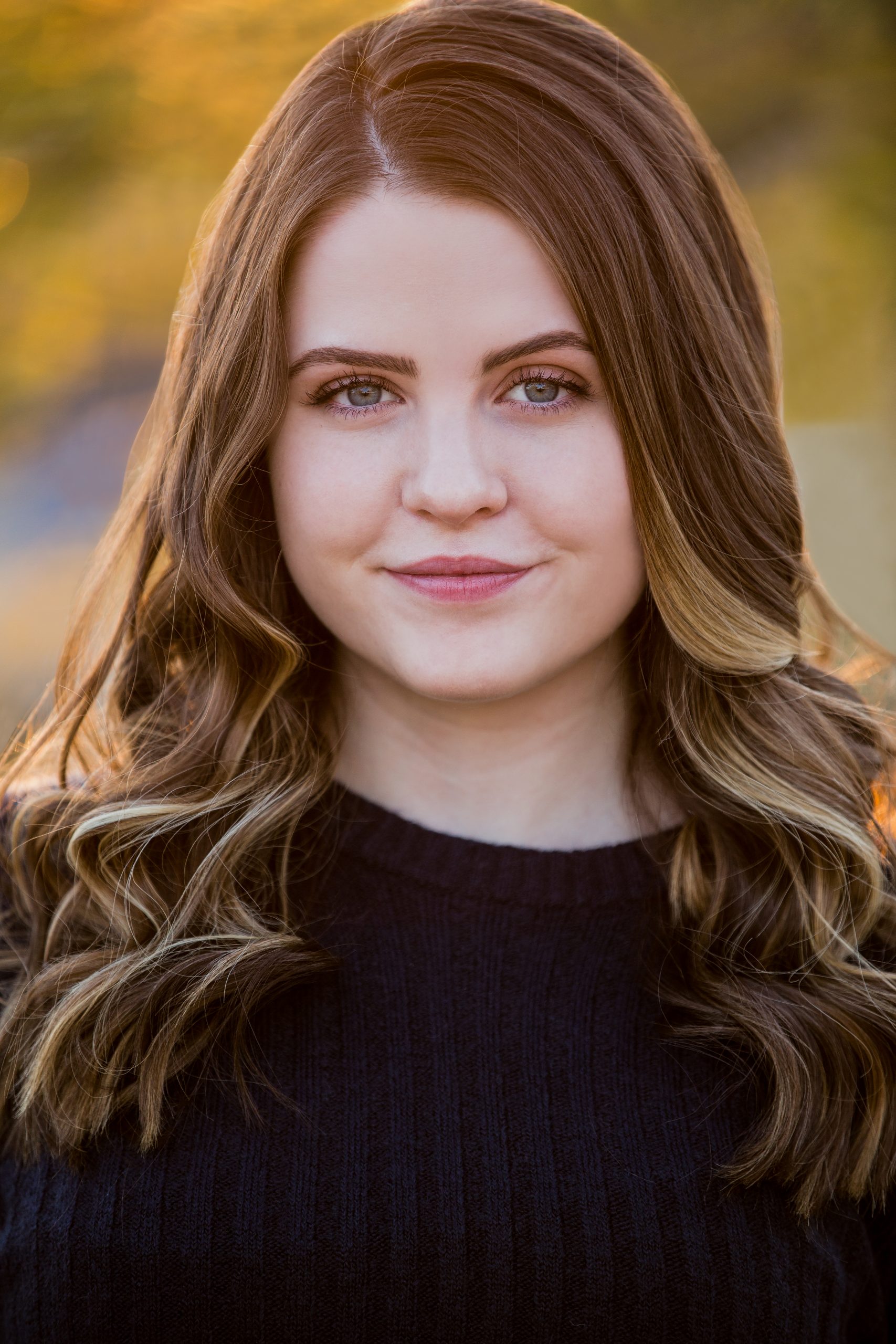 Author: Celeste Russell
Hailing from Las Vegas, Nevada, Celeste began working with NISM as a summer intern in 2019. Since then she has found a real home in the community, earned her SMS certification, and currently works as the Social Media Coordinator. Celeste graduated from Saint Mary's University of Minnesota with a B.A. in Acting & Communication for the Arts. Her passions have always included effective communication both on and off the stage and she is grateful that working with NISM allows her the opportunity to pursue her acting career simultaneously.
Feel free to connect with Celeste on LinkedIn.