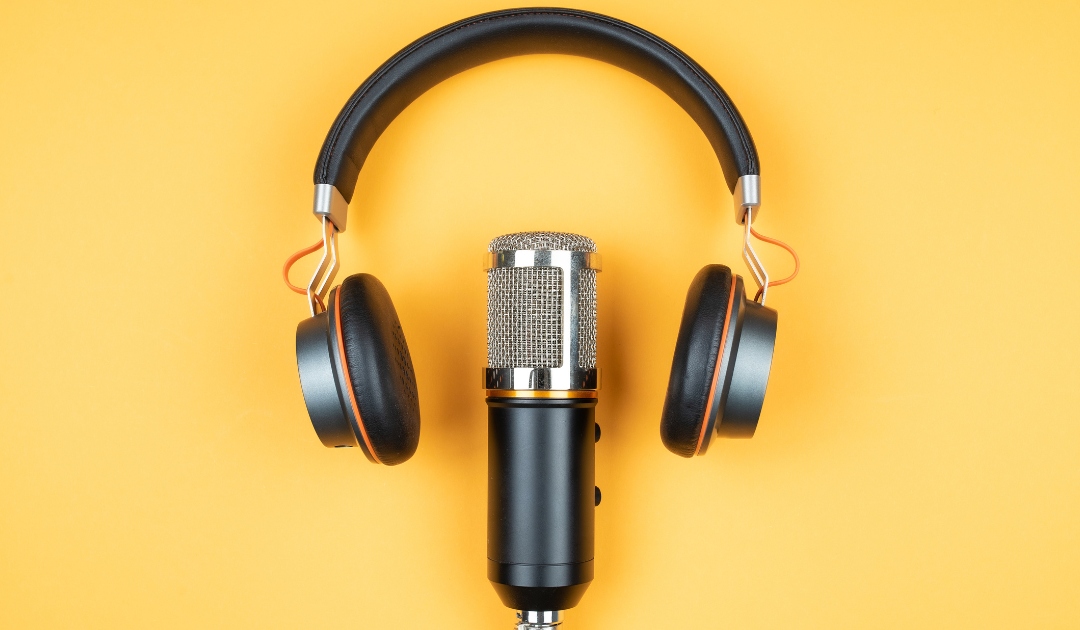 In recent years, podcasting has emerged as a powerful medium for communication, entertainment, and marketing. As an audio-based platform, podcasts offer a unique opportunity for businesses and individuals to reach their target audience in a more personal and engaging...
read more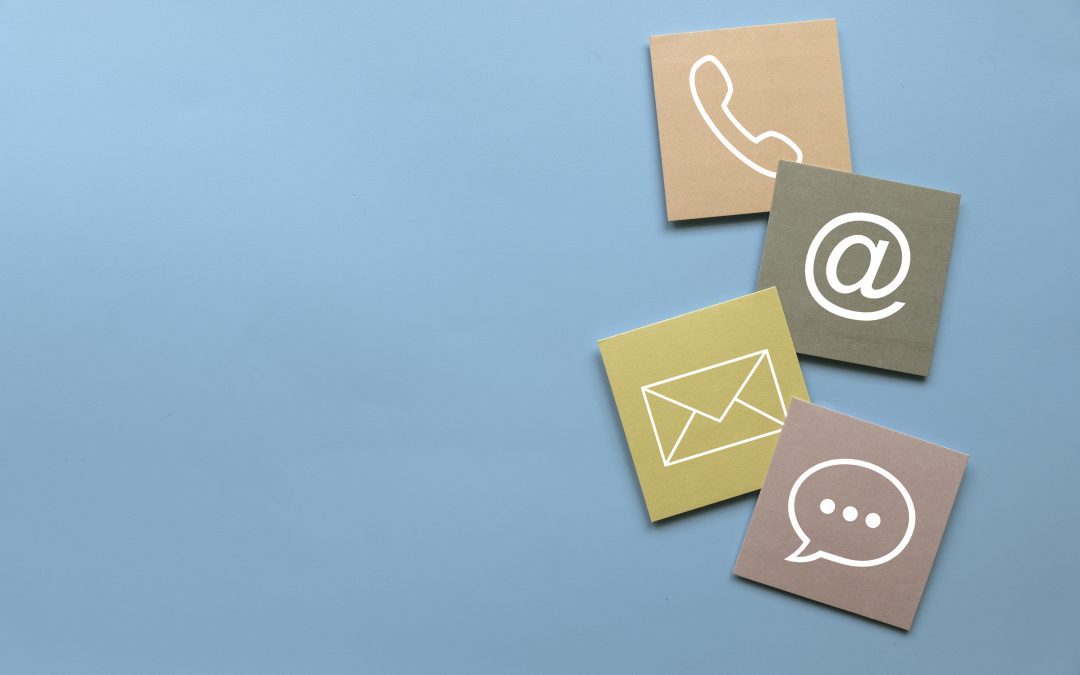 It's no secret that media exposure is great for business. It increases your visibility and credibility, helps you reach new audiences, and drives traffic to your website. The good news is that today, getting some clout is easier than ever with services such as HARO,...
read more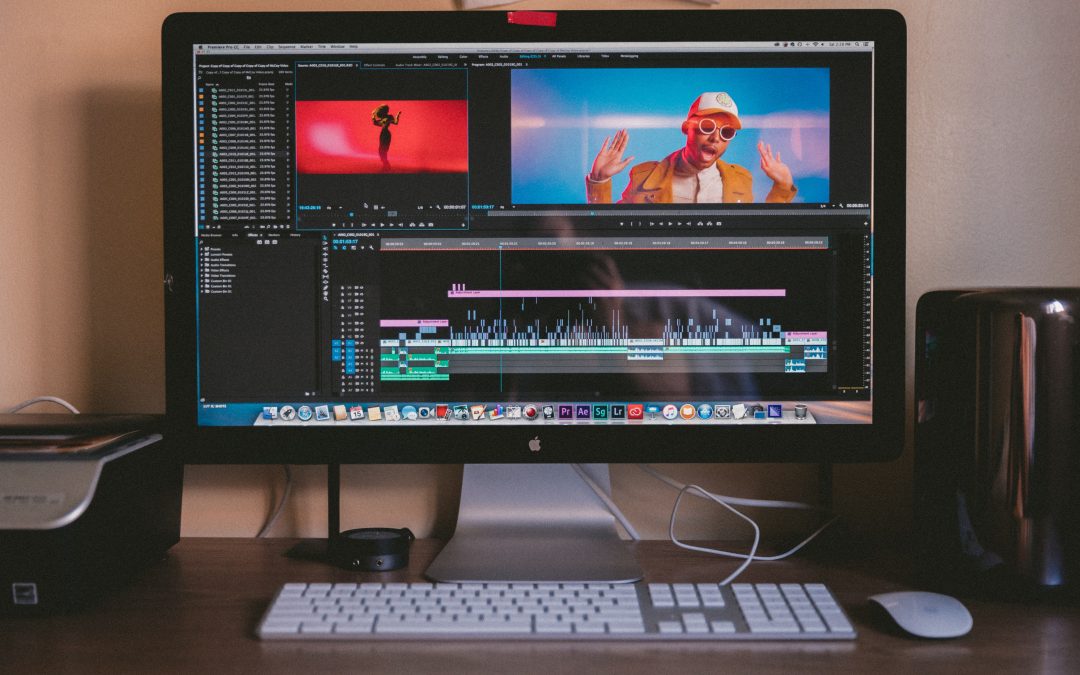 There are several reasons for wanting to remove the audio from your video files. It could be an artistic choice made with the goal of enhancing a particular scene. Alternatively, it could be purely practical, like muting an aesthetic clip to remove your friends'...
read more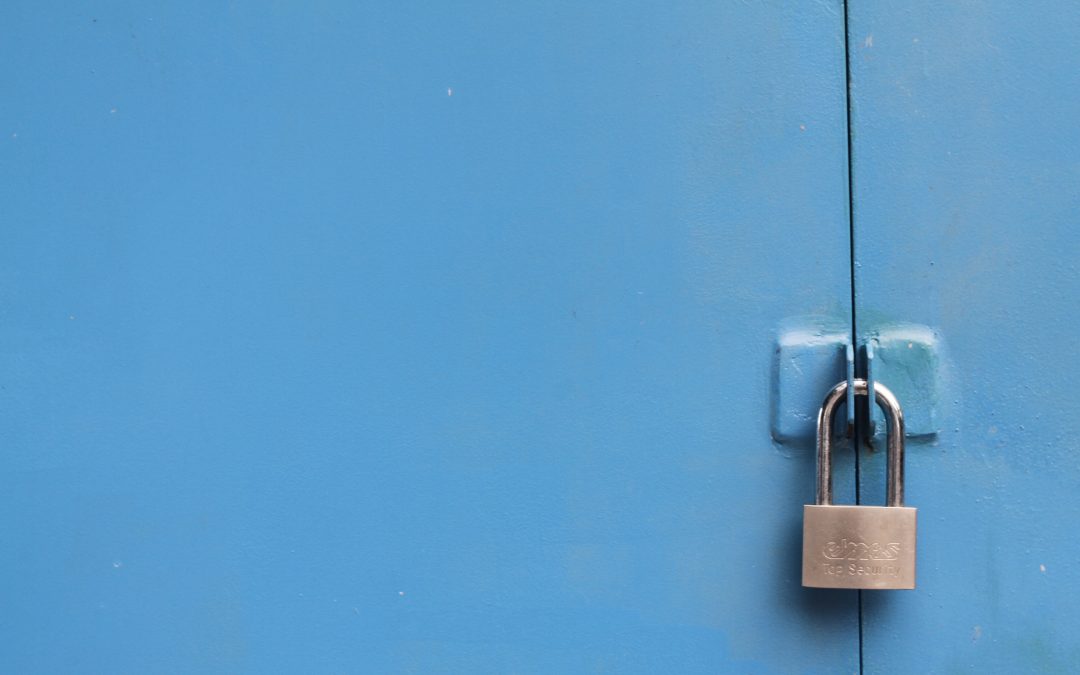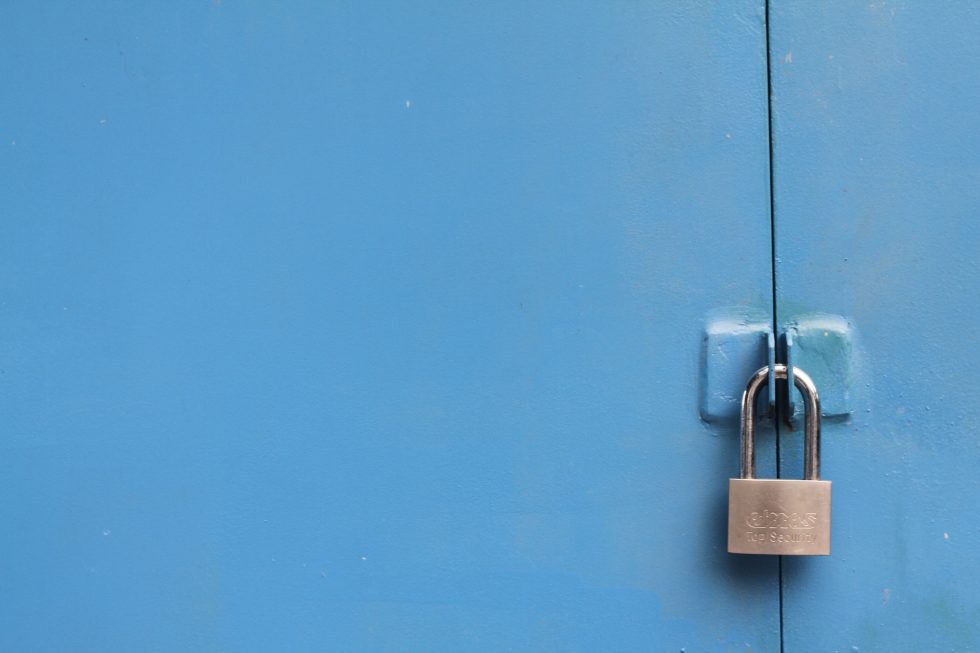 As we enter the new year, it is time to start thinking about how to protect your business against the latest threats. A major part of doing so involves securing your social media channels against hackers and cybercriminals that can cause major havoc. The good news is...
read more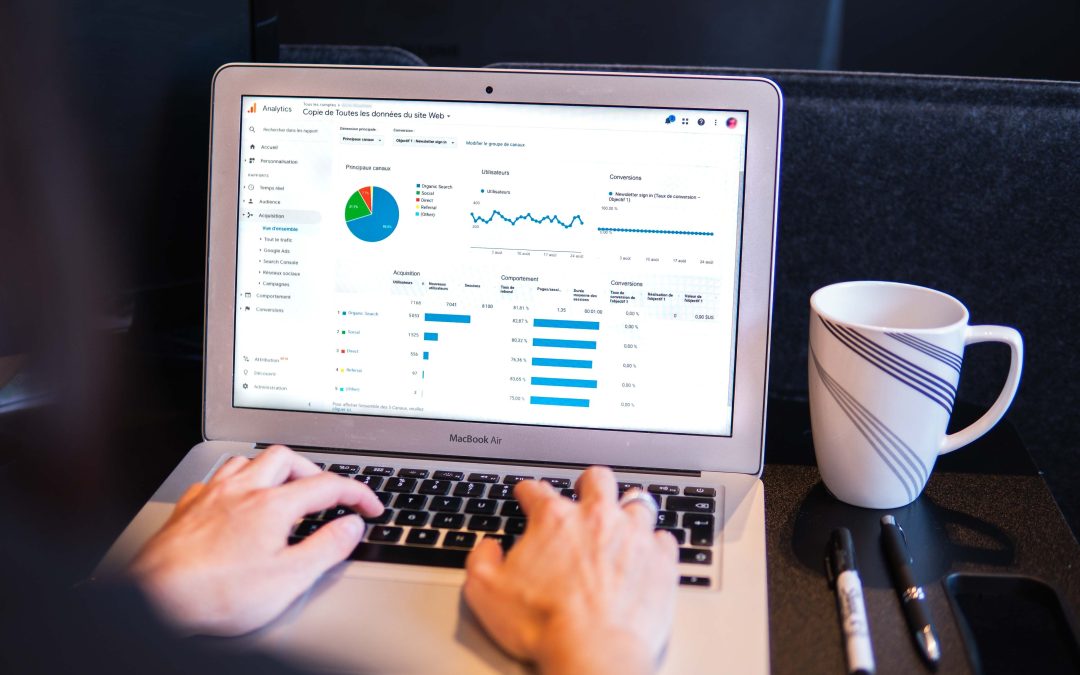 Whether it's SEO, content marketing, or social media, each digital marketing strategy should be tailored to fit its target audience. However, when considering how to execute the right approach to gaining brand awareness and organic search engine rankings, it's...
read more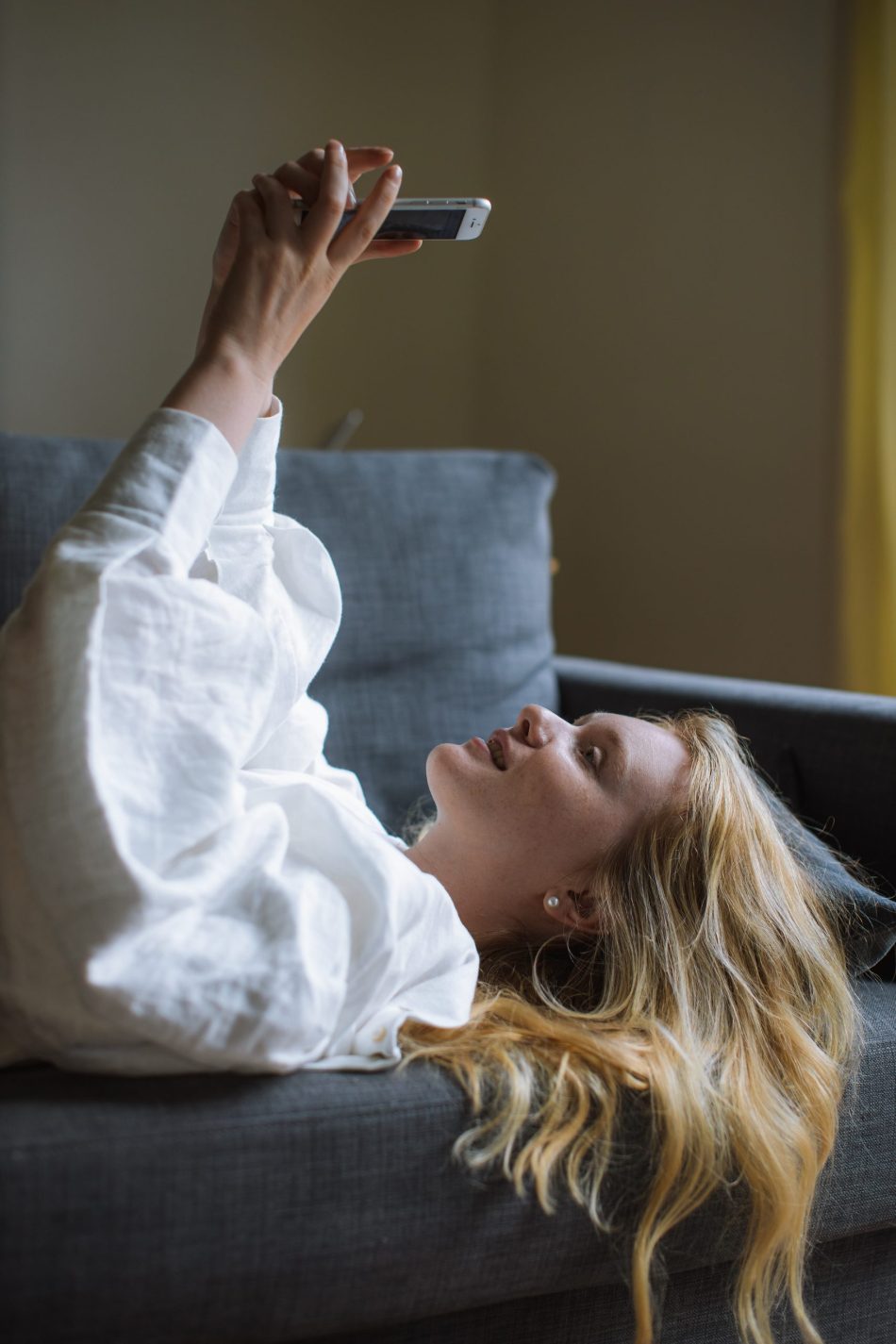 It's difficult to imagine a business without a solid social media strategy. Social media is such an important part of the digital marketing sector that some companies rely on it far more than traditional advertising methods.  However, it's not enough to put together a...
read more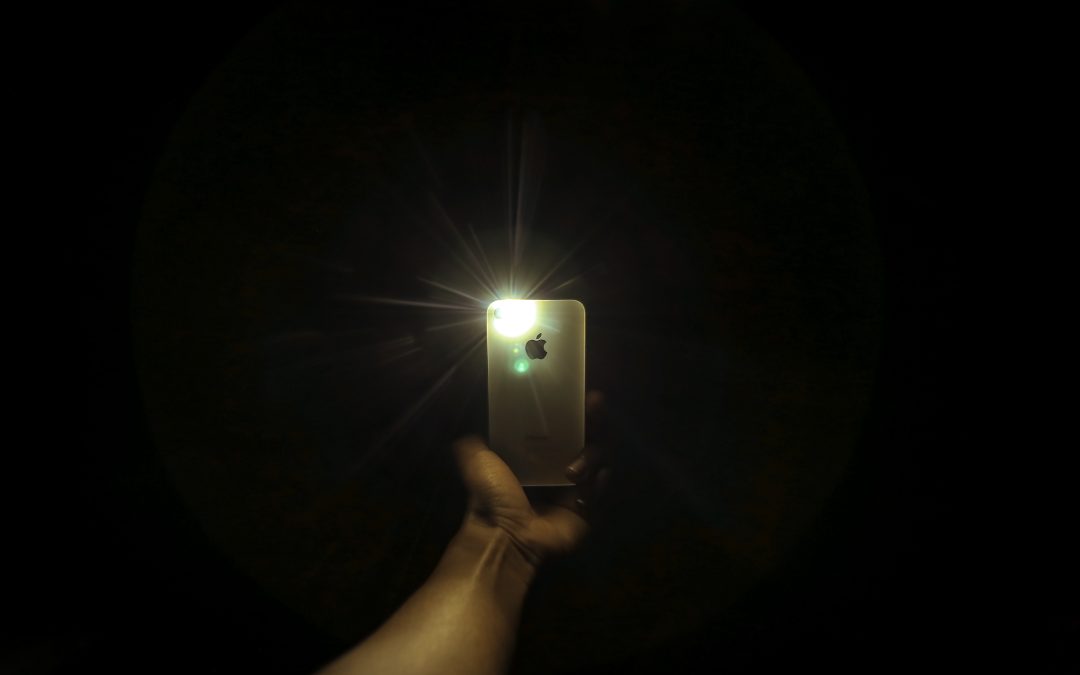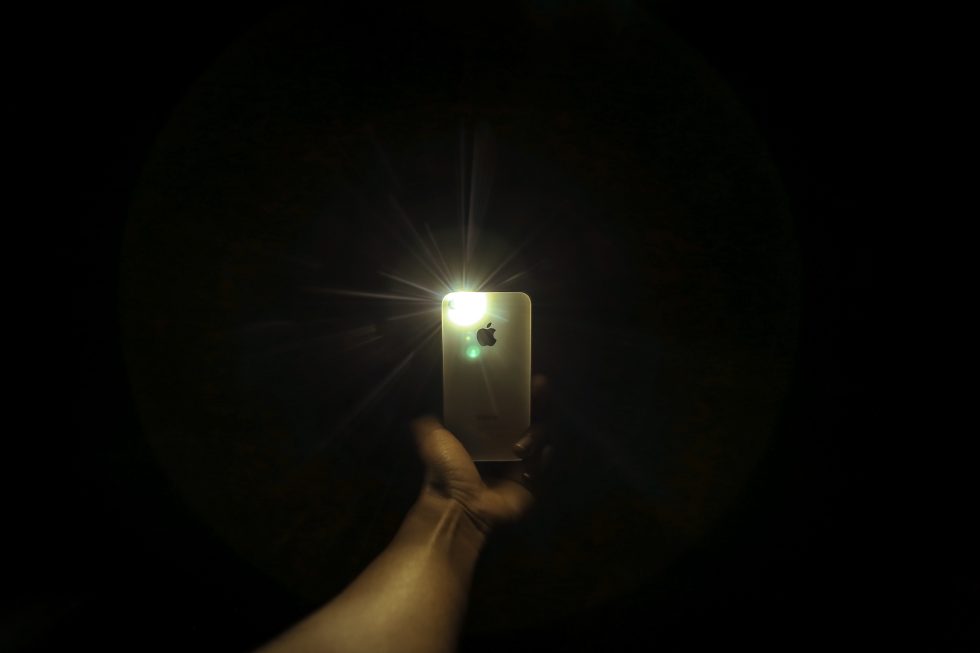 Hurricane Ian was an unwelcome guest who left major portions of Florida destroyed, especially in the southwest area.  His strength, size, and point of impact was not even close to what had been predicted. Some might say, Ian wasn't what he appeared to be on his...
read more